Welcome to Volume 13 of Haul Saturdays - a weekly post chronicling whatever beauty related purchases I made throughout that week.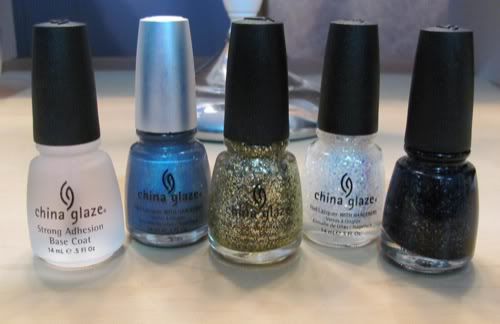 I didn't think I was going to be posting anything for Haul Saturdays this week because I really haven't been shopping but yesterday I received a package from eBay so now I actually have something to show in the post (albeit, not much at all). Anyway, here it is:
eBay:
• China Glaze - Meteor Shower, Treasure Chest, Snow Globe and 2Nite polishes
Sally Beauty Supply:
• Back-up of China Glaze Strong Adhesion Base Coat
As always, if you want to see swatches of anything above, let me know and I'll get them done for you.