MAC - A Tartan Tale (October 28th - November 4th)
This collection is already up on the MACPro website but should be up on the regular MAC site sometime tomorrow.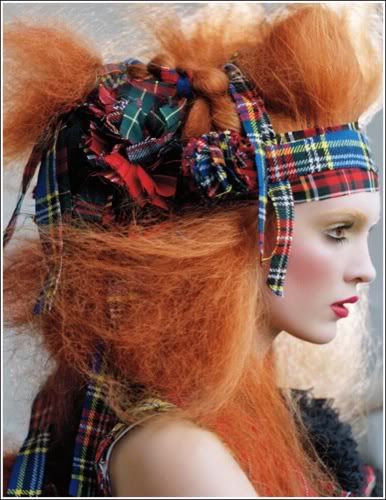 Colour Collection - October 28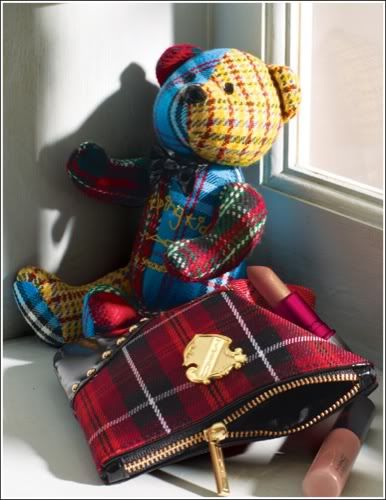 Viva Glam Holiday Campaign - October 28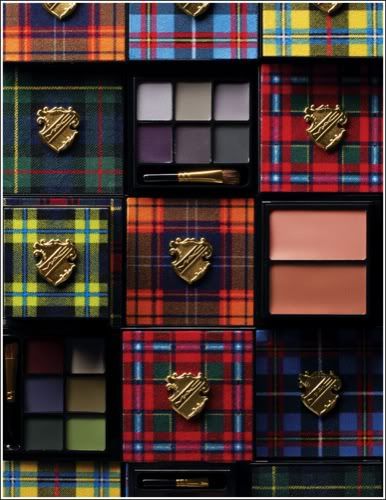 Chapter 1 - October 28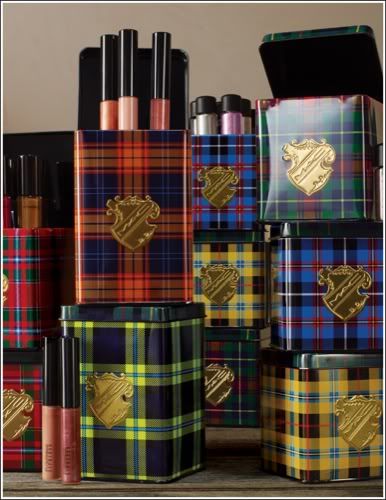 Chapter 2 - November 4
What does you plan on getting from this collection, if anything?
To be honest, I'm not really blown away by this one. I really like the packaging but I'm not swooning over very many of the products. I think I'll pick up a couple of the plaid patterned eyeshadows and possibly the 2 new pigments but besides that I'm not overly excited.
*Photos and information courtesy of
temptalia
.