Hey guys!
So MAC recently released a slew of collections, most of which I had little interest in. However, there were a few new Fluidlines released which really excited me because I adore MAC Fluidlines. The ones I picked up are Siahi and Ivy.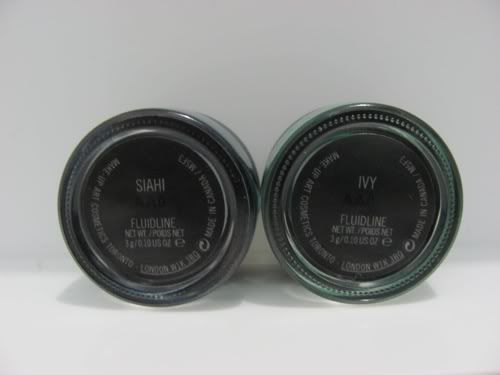 Keep reading for a full review & swatches!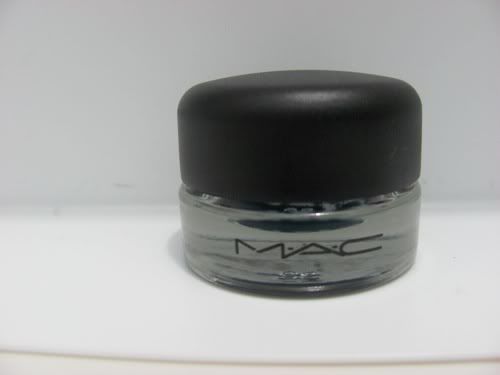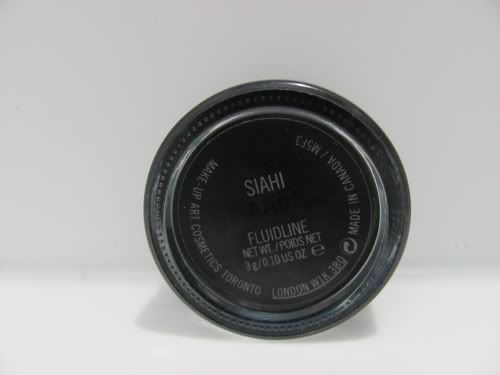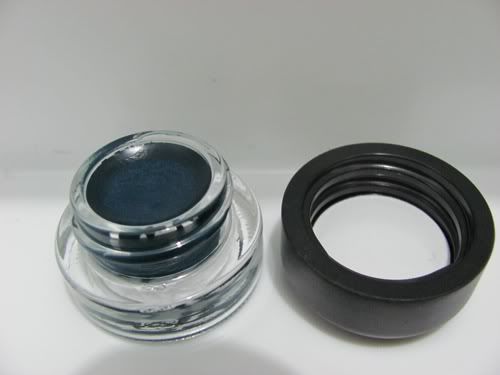 Siahi is a deep, rich inky blue with a slight teal tint and a frost finish.
The wear of this is exactly what you would expect from a MAC Fluidline. I wore this on my waterline last night with a blue look (damn, I should have taken photos of that) and it was still perfect when I got home 5 hours later. The pigmentation is also great - the swatch below is just one swipe.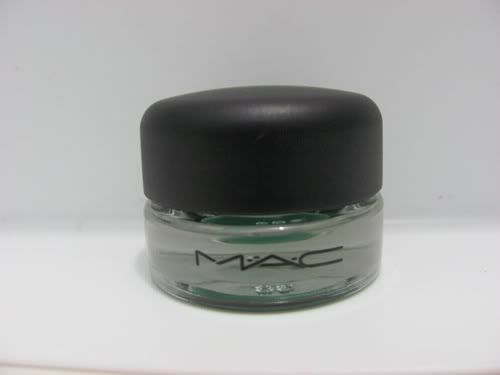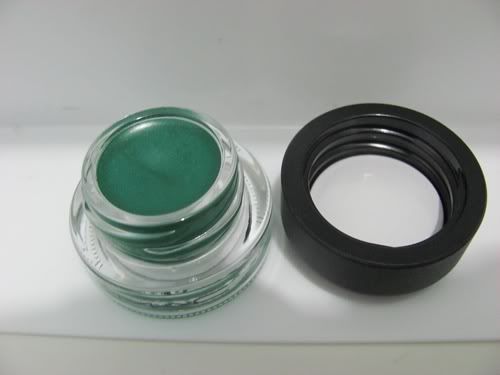 Ivy is a light emerald green with a frost finish. Like Siahi, the wear on this one is excellent. However, it's not
quite
as pigmented as Siahi - the swatch below is a couple of swipes. I really love this colour though so I'm willing to go over my eyeliner twice in order to get the this beautiful colour to pop as much as it can.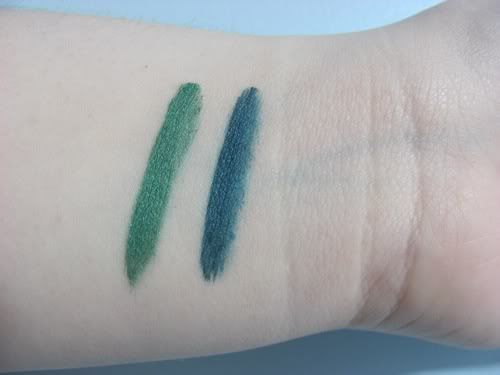 Ivy Fluidline, Siahi Fluidline
Overall, I love both of these colours. If I had to choose one, I would choose Siahi because I like the colour just a little more. Ivy is slightly harder to work with because it's more sheer than I would like but it's still a great colour to have and I still recommend it.
What do you guys think? Did you pick up any of the new MAC Fluidlines? Which one is your favourite?