Hey guys!
As some of you might know, Nicole by OPI released 7 more shades with the Justin Bieber Collection and I recently came across them at Wal-Mart. I already reviewed and swatched 6 of the first shades
here
so be sure to check those out as well.
As I mentioned in that post, I forgot to purchase one of the shades at the time and promised to go back and get it to swatch/review it so I have included that one in with these new shades as well.
I only picked up 4 of the 7 new shades as the other ones looked a little too ordinary for me. Wait, actually, that's a lie! I did like one of the shades that I didn't get called Not a Gold Bigger but I didn't get it because it looked very similar to The Next CEO from the Nicole by OPI Liquid Metals Collection which I swatched/reviewed
here
. The other colours that I didn't pick up are Red-y to Runaway Love and I'm a Belieber.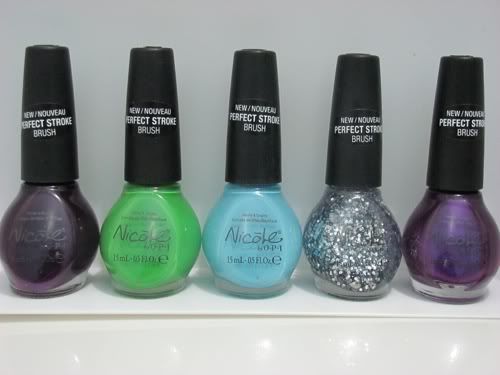 Keep reading to see swatches and read the review!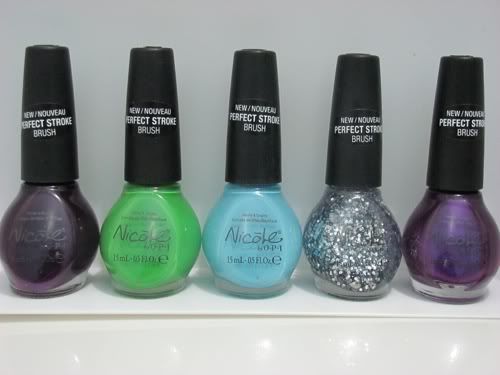 I've Got Bieber Fever, One Time Lime, "Baby" Blue, Make U Smile, Prized Possession Purple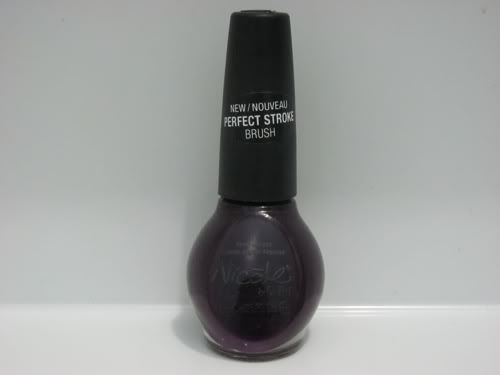 I've Got Bieber Fever (deep plum with hidden purple microshimmer)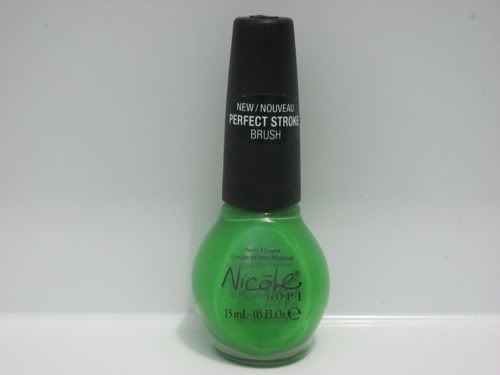 One Time Lime (lime green creme)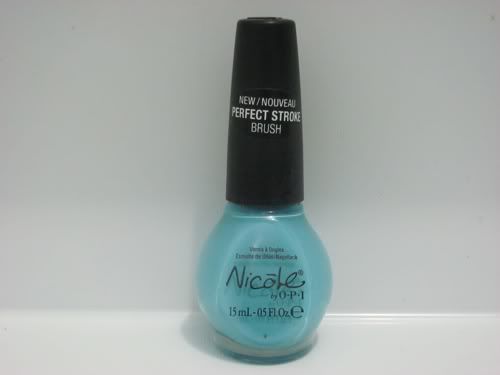 "Baby" Blue (I thought this one was a smidge too dark to be called baby blue so I'm just going to say that it's a light blue creme)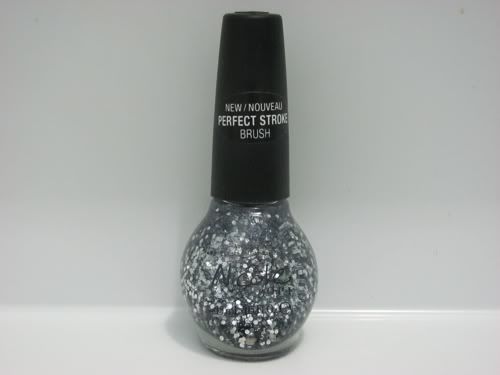 Make U Smile (large silver hexagonal glitter and small silver glitter in a clear base)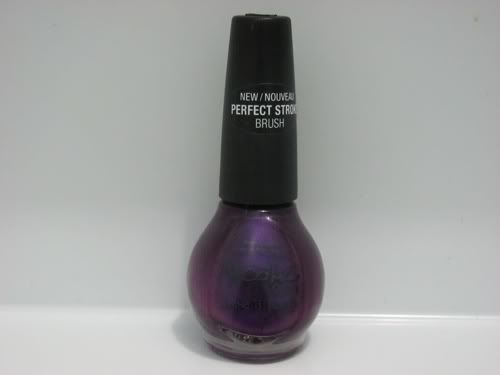 Prized Possession Purple (frosted royal purple)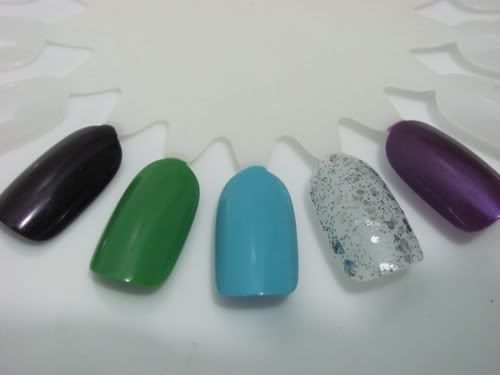 I've Got Bieber Fever, One Time Lime, "Baby" Blue, Make U Smile, Prized Possession Purple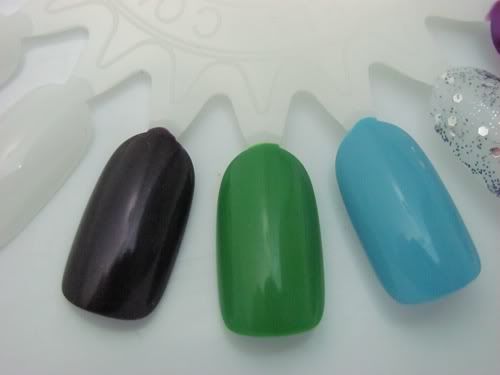 I've Got Bieber Fever, One Time Lime, "Baby" Blue



"Baby" Blue, Make U Smile, Prized Possession Purple
I found the formula of all of these to be very good and easy to work with. When using Make U Smile, it's best to wait in between coats so that you don't push the glitter around and it all end up at the tip of the nail.
Each of my swatches is 3 coats although One Time Lime and "Baby" Blue were completely opaque in 2 coats, I just did 3 to keep everything consistent. Make U Smile will never be completely opaque since it is a clear base so this polish is best used for layering.
I've Got Bieber Fever is actually a very beautiful colour and I love the hidden shimmer. It was difficult to capture that shimmer in a photo but it's kind of noticeable in my swatch. In the shade this colour looks like a basic deep plum colour but I think that once it hits the sun, that microshimmer is really going to pop.
Overall, I'm very pleased with the entire Nicole by OPI Justin Bieber collection (be sure to check out my review of 6 of the other shades
here
). There's a decent range of colours (although there are definitely a lot of purples) and a very wide range of finishes (glitter, creme, metallic, holographic, frost, glassy). I didn't have formula issues with any of the shades and I actually like the new brush shape.
The only downside of these polishes in my opinion is the price. For a polish that you can buy at the drugstore, I wish these were more affordable. Each of these goes for $9.68 at my local Wal-Mart, $9.99 at my local Dominion and $10.99 at my local Shopper's. I think all of these prices are definitely a little too much considering that I can get the regular OPI line for cheaper at a salon. Even still, I think OPI is a little pricey but the exclusive salon-only distribution kind of explains the OPI prices. However, I expect less expensive products at drugstores and wish that Nicole by OPI were more along the lines of higher end drugstore pricing, in the $6-7 arena, instead of $10-11.
Anyway, despite the connection between nail polish and Justin Bieber still eluding me, I do like this collection and I'm a sucker for pretty colours despite their inspiration.
What do you guys think? Will you be picking up any of these colours?