Hey guys!
Today I have a short post letting you know who was chosen as the lucky winner of 4 Wet 'n' Wild Color iCon Palettes! Many of you entered but unfortunately there could only be one winner.
Remember this is what the winner is going to get: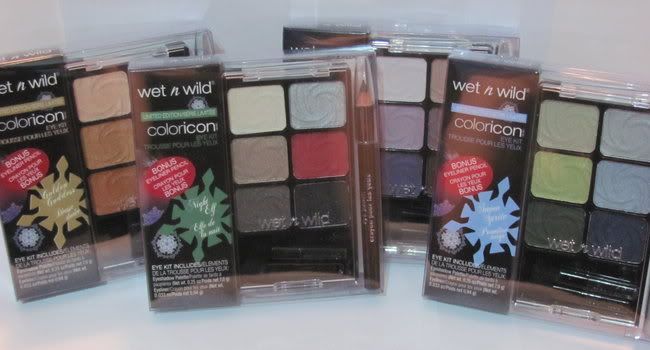 So, without further adieu, the winner is...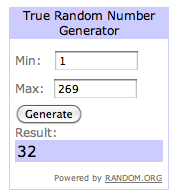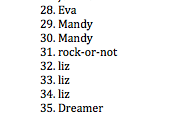 liz!
Congratulations! Look out for an email from me very soon and you can send me your shipping details so that I can send you your prizes!
The winner will have 48 hours to respond to my email and if they do not respond, I will choose another winner.
Thanks to everyone who participated. :)
Also, I have some great news to share! My blog is closing in on 500 followers and I have decided to host a HUGE giveaway once I get there to celebrate! I have been in contact with some great nail polish companies and aside from the prizes that I have been picking up myself over the last couple of months, they have been generous enough to contribute some products as well! Right now the prizes total over $100 and I have yet to receive all of the prizes! This giveaway is going to be bigger than all 3 that I have already hosted
put together
! I wish I could give you guys a sneak peak but as I said, I'm still waiting on some of the prizes but as soon as they all arrive, I'll post a sneak peak photo that'll really get you excited!
Anyway, I'm off for now. Have a good day everyone!