Hey guys!
Just a quick post today to ask you guys what you think about me starting to do nail tutorials on YouTube?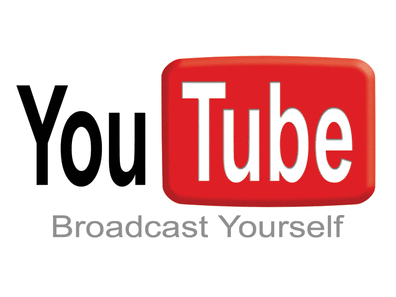 I've been told quite a bit that I should start to do tutorials to compliment my blog and I've only recently started to consider it. I'm still not entirely sold on it but if I find out that it's something that you guys would enjoy, I might at least give it a try to see how I feel about it.
So, what do you guys think? Would you like to see tutorials of any of my nail art? Or are the photos enough for you?
Thanks for your feedback!