Hey guys!
Today I had planned on working on an updated makeup and nail polish collection post but I got distracted when I got to one of my drawers and suddenly had a storage epiphany!
Here's the drawer I'm talking about: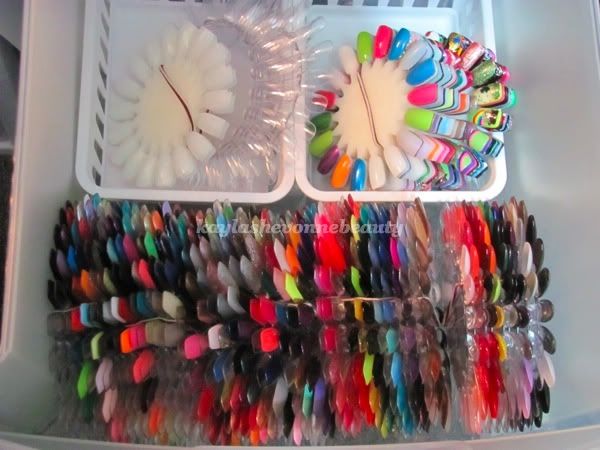 It's full of all of my nails wheels (swatch wheels, practice wheels, blank wheels) and it's gotten to a point where I'm just annoyed by the whole drawer. As of right now, the only organization happening is that my swatch wheels are separated by brand and held together by hair bands. I find this really frustrating when I'm looking for a specific colour because I have to take the hair band off of the set and then there's just a heap of wheels around me. So, for a while now I have been trying to come up with some way that I could keep the wheels organized yet still separated by brand and today I finally came up with an idea!
I quickly drove to Staples and Michael's looking for the supplies I needed and now I'm going to walk you guys through my plan!
Keep reading for more photos and an explanation of my new storage solution!
I picked up these metal rings (basically they're like individual hinges that you'd find in a binder) and I'm going to drill holes (using a handheld drill with different sized interchangeable bits) in my plastic wheels.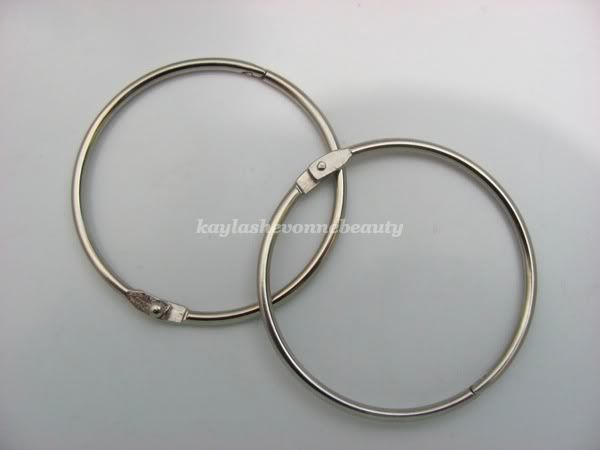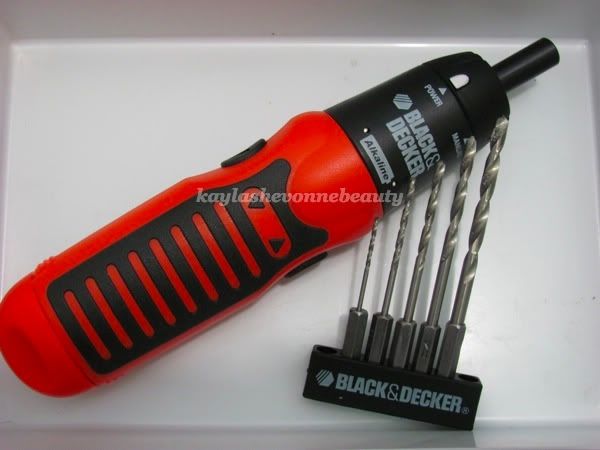 I'm then going to put the ring through the holes of the wheels, close the hinge, and then I've got a little book-type thing of nail wheels! I can flip through the wheels to look for a colour without having a mess of wheels around me! I'm using the bigger 2.5 inch rings (from Michael's) for the brands that I have many wheels for (such as OPI and China Glaze) and I'm going to use smaller 2 inch rings (from Staples) for all other brands.
Here's a look at one of the wheels after I drilled the hole in it: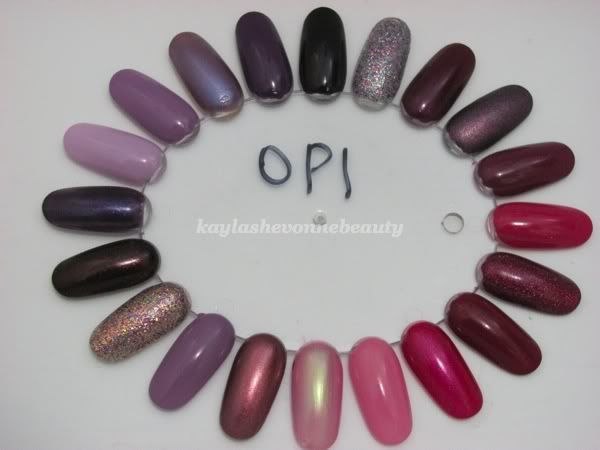 And take a look at the final product: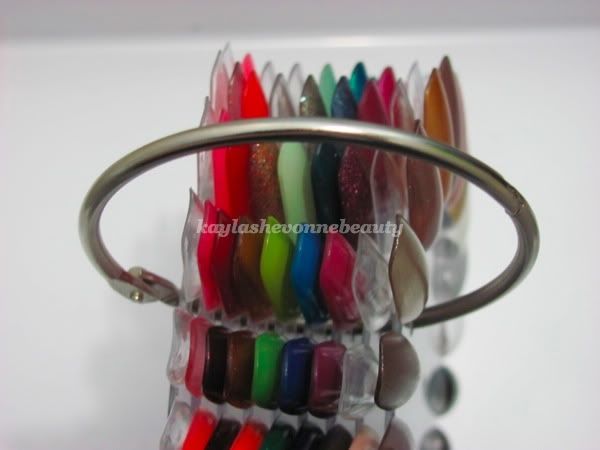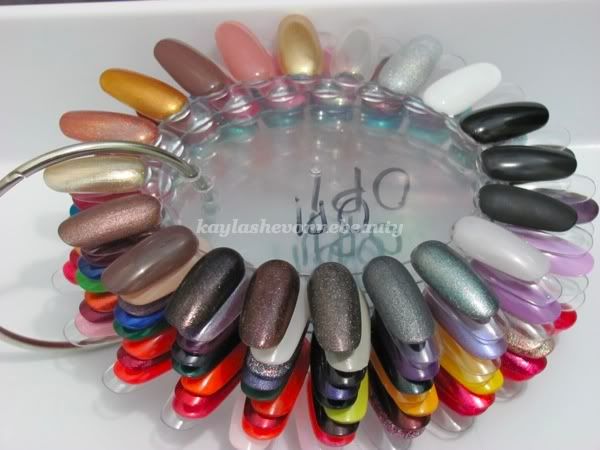 In fear of this project not working I didn't purchase enough rings for all of my wheels but now that I know that it worked out exactly how I had imagined, I'll be picking up more of the metal rings the next time I'm out. And once I finish this whole project, I'll be sure to make a full post displaying all of my organized wheels. :)
I think this is a great idea for anyone who uses the wheel method of swatching their nail polish. It really doesn't matter if you only have 3 wheels or 33 because it's just a great way to keep them together and organized.
I hope this was helpful for some of you!