Hey guys!
I wrote this post last night and thought that I scheduled it to be posted this morning but it turns out I didn't. Oh well, here it is now!
Some of you may have noticed that yesterday I clicked over the 1000 follower mark! I'm so very happy about this and I just want to take a moment to thank each and every one of you for your continued support and encouragement of this blog.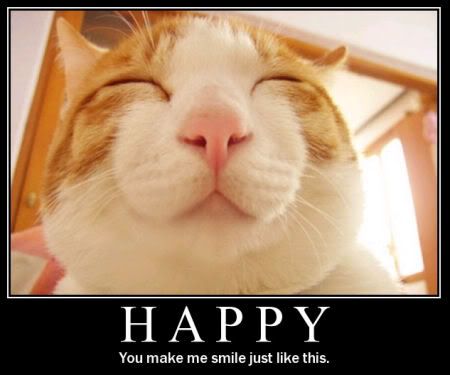 I started this blog as more of a hobby but in less than a year this has turned into a major part of my life. I love writing blog posts and sharing my beauty knowledge and experience with you all. But most importantly, I love reading all of your kind comments. You are all truly lovely people and I'm very happy to be able to share this with you.
As a thank you, I want to try to do something for you guys. This isn't going to be a giveaway (I'll probably do another one of those once I reach the 1500 follower mark) but instead I'd like to try to help out some of you who are just starting out with blogging. You see, this blog started out pretty slowly and I never really had any help along the way. I didn't advertise myself around (in fear of annoying people) so I just let it happen and let people find me. In other words, I know how hard it can be to get yourself out there and I'd like to help some of you do just that.
So here's what I'm going to do:
Every month I'm going to feature what I believe to be an up and coming beauty blog. I'll continue to search for blogs myself but what I'm hoping is that you guys will help out and provide me with blogs that you would like to see featured. You could show me your own blog, a friend's blog, or even a blog belonging to someone you don't know but that you just think is a great blog that deserves more attention.
With the author's permission, I will include a short biography about them, some information about their blog, what you can expect to see if you follow their blog, etc. What I'm hoping is that these monthly features will help some of you gain more viewership and get yourselves out there.
As a note though, I won't be able to feature every blog that is sent to me and I will first and foremost choose blogs that I see as having great potential and that just deserve more attention. I will be strict in my choices of which blogs to feature but hopefully this will prove to everyone that the blogs I choose to feature will definitely be ones worth looking into.
I hope you guys think this is a good idea and I hope that you'll start to send me your favourite up and coming blogs. To send me a link, please visit the Contact tab above and use the email form provided. So that I know what your email is in reference to, please specify in the subject field "Featured Blog Suggestion".
Thanks again to all of you and I'm excited to continue on this journey with you. :)