Hey guys!
Ok, i don't usually do this sort of thing but I just HAD to make an exception in this case. GildedNails is celebrating reaching 1500 followers by holding an amazing giveaway in which the first place prize is the ENTIRE China Glaze OMG Collection! :D
I have seriously been lemming this collection forever and I just had to make this sure that I have as many chances as possible to win this! *fingers crossed*
There are also 2 other great prizes but I myself have my eye on that OMG Collection.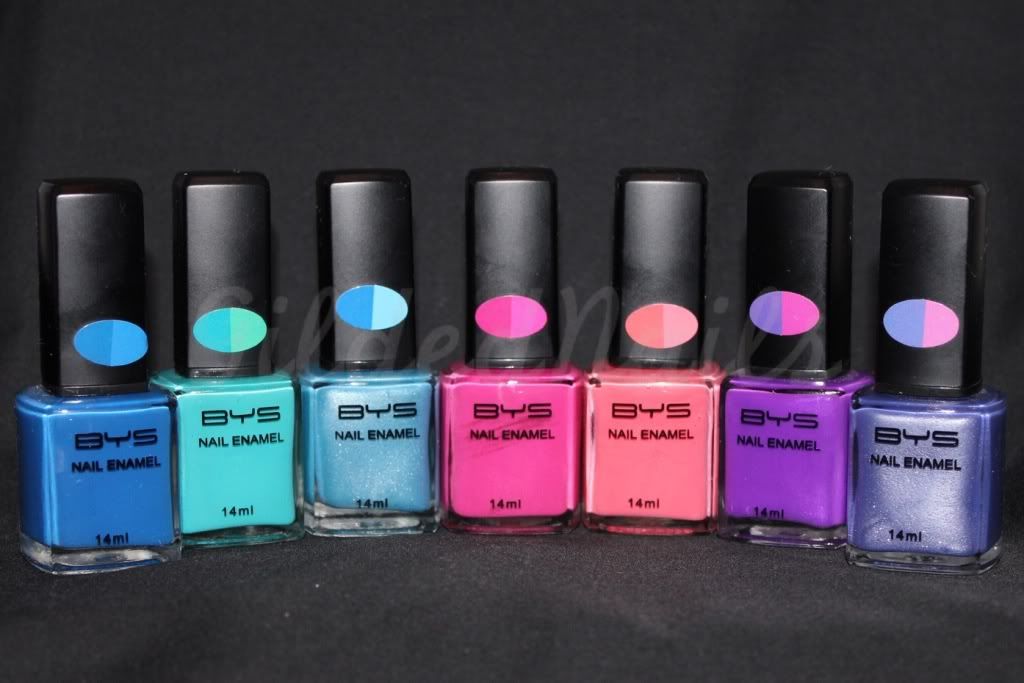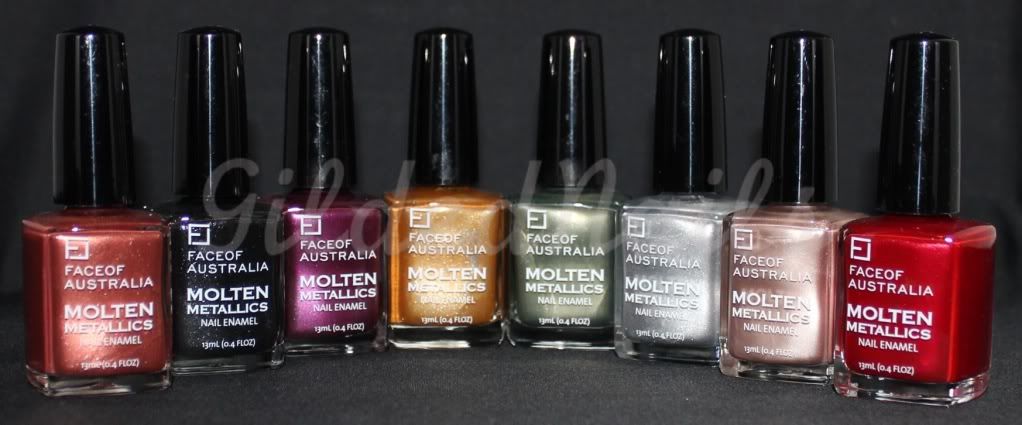 Click here to enter.
The giveaway is open internationally and ends on June 15th.
Good luck!