Hey guys!
Just a quick post today comparing OPI Rally Pretty Pink with Zoya Faye, a comparison I promised I would make in my review of the OPI Serena Williams Glam Slam! France duo.
Zoya Faye is one of six shades released with the recent Sunshine Collection. I only picked up 2 of the colours from that collection, one of them being Faye (the other being Apple).
I had heard that these 2 shades were dupes for one another and since I hadn't tried Faye since I purchased it, I thought this was the perfect opportunity to give it a try as well as to establish whether or not it's a dupe for OPI Rally Pretty Pink.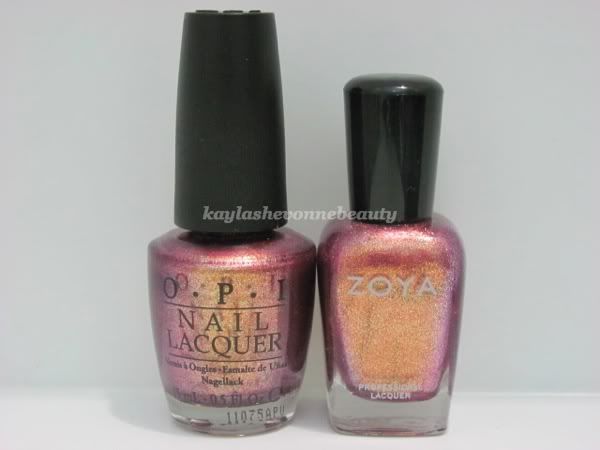 Keep reading for the comparison photos!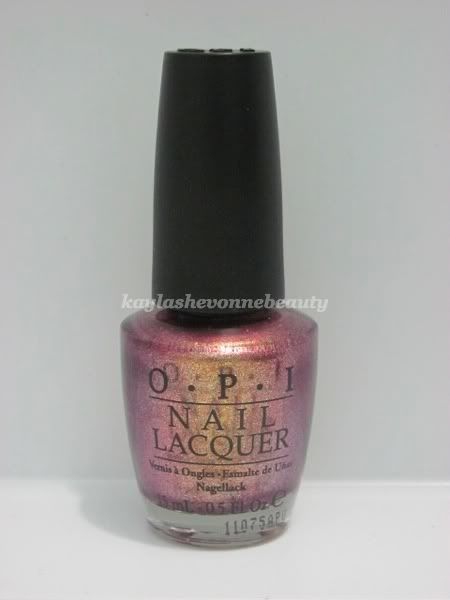 OPI Rally Pretty Pink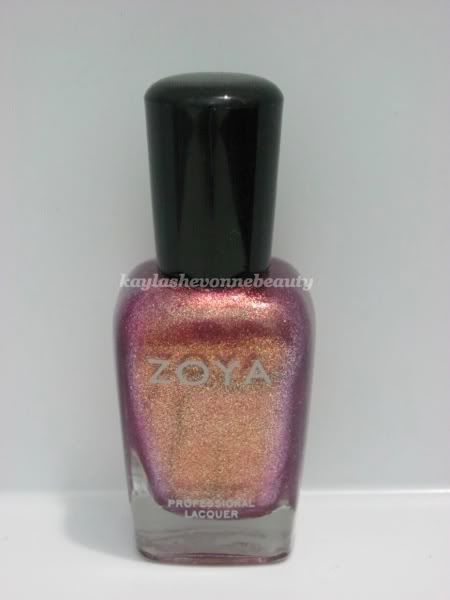 Zoya Faye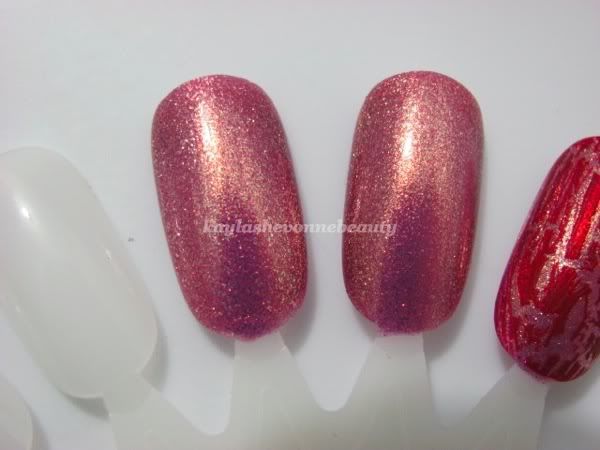 Zoya Faye, OPI Rally Pretty Pink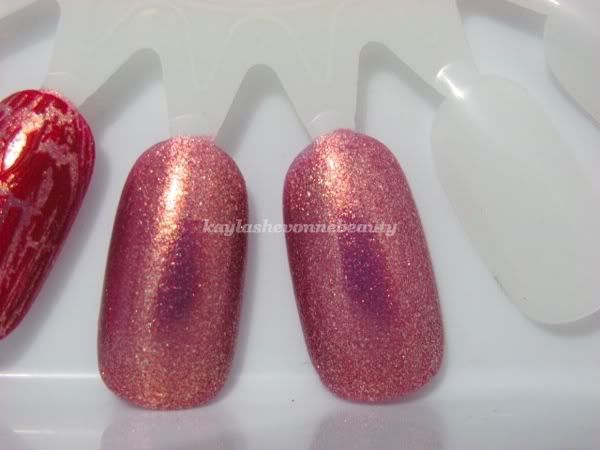 OPI Rally Pretty Pink, Zoya Faye
In terms of formula, these felt basically the same - both were very smooth to apply. As far as opacity goes, Faye started off feeling a tad sheerer than Rally Pretty Pink but both ended up needed 3 coats in the end.
In my bottle pictures, it seems as though the gold micro-glitter is more concentrated in Faye than in Rally Pretty Pink but I just think that has to do with the difference in bottle shapes since that definitely doesn't come across once these are applied.
In the end, these are definitely dupes. If you can see a difference in these, please let me know because I definitely can't!
The only reason I would personally lean more towards Rally Pretty Pink is because OPi is more readily available to me as well as cheaper thanks to my pro discount. However, when it comes to actually using one or the other, it wouldn't make a difference to me, I would just grab whichever one was closer to me!
I hope this was useful for anyone who's been considering picking up these shades.
What do you guys think? Can you tell these two shades apart?