Hey guys!
I know this is a bit of a different post for me but I thought that I should share some of the awesome deals I've gotten on fashion jewelry over the past month or so. I'd never really thought about looking on eBay for jewelry before but once I realized how great it was, I was hooked!
Of course, the only downside is that it takes a while for the purchases to get to me but for the prices I've been getting these pieces for, I can deal.
I originally had one big post done for all the jewelry that I've hauled over the last month but the post was just too large so I've had to spit it up into two separate ones. This post contains all the necklaces that I've hauled and the second post will include bracelets and rings.
I've also included links to the eBay sellers/stores from where I got my stuff, as well as prices, so that if you're interested in getting any of this stuff yourself, you know where to find it/how much it'll cost you.
Once Upon A Time necklace
: $5.98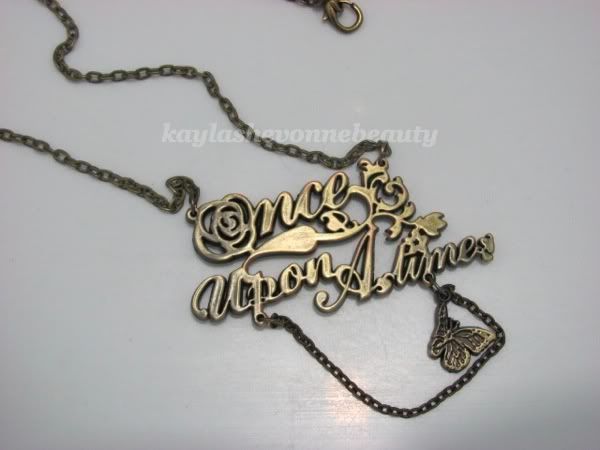 Keep reading to see the rest of my haul!
Love Letter necklace
: $1.32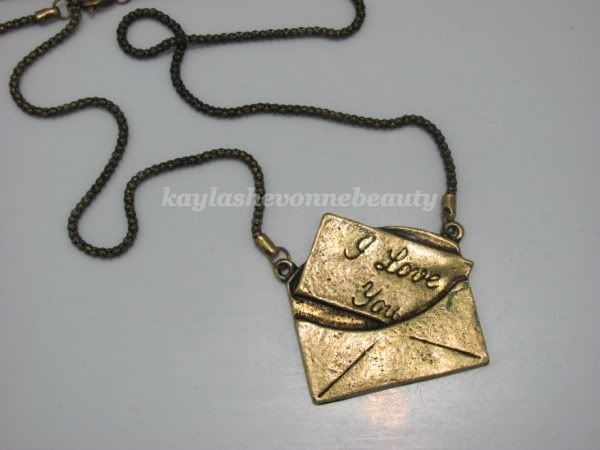 Camera necklace
: $1.52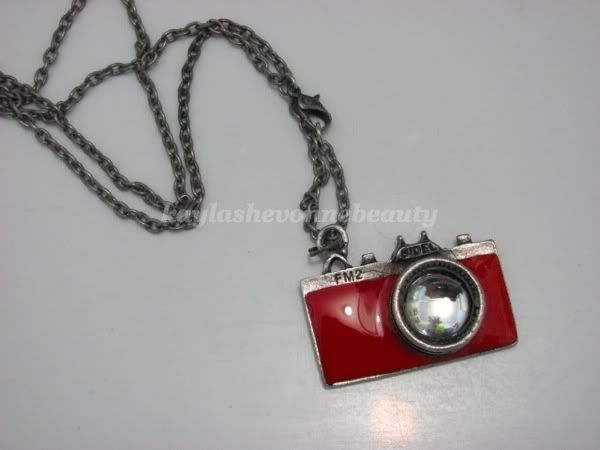 Octopus necklace
: $6.65
Noah's Ark necklace
: $5.98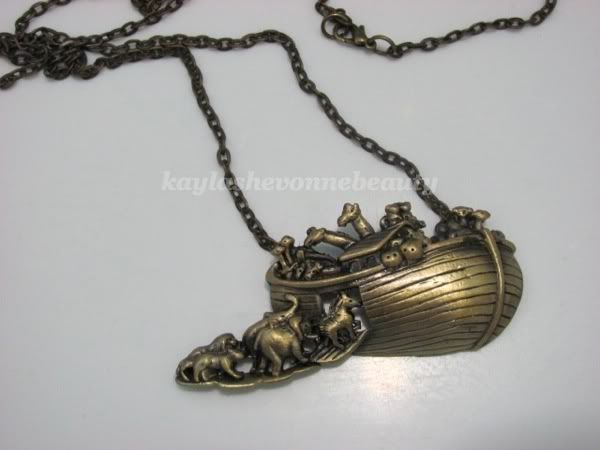 Beetle necklace: This one was given to me as a gift from my boyfriend's Mom. She got it in Greece when she was on a Mediterranean cruise.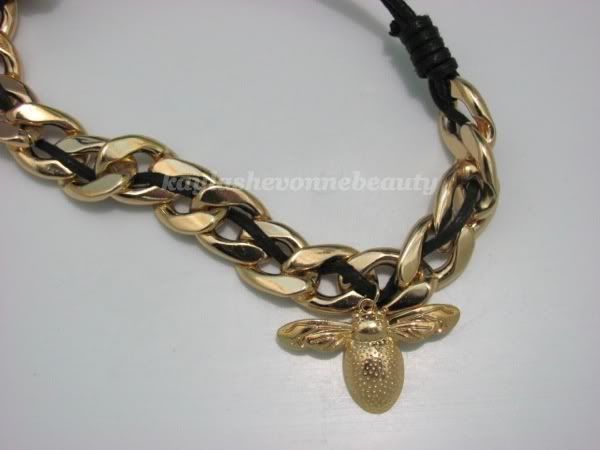 That's it for the necklaces! I hope you guys liked this post and stay tuned for part 2 of my jewelry haul!