Hey guys!
So as you all know from my last post, a very exciting package arrived for me yesterday - OPI DS Original! I started swatching it immediately but I knew that I also wanted to get some pictures of this in the sun so I had to anxiously wait until we got a little sun, which we did today (although it was still REALLY cold out).
Anyways, this polish has been on my wishlist for as long as I can remember and I'm SO happy to finally be adding this to my collection. Thanks to my bf for being so sweet and getting this for me!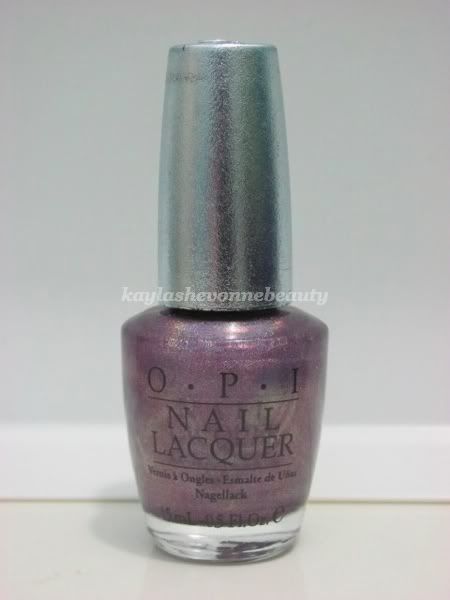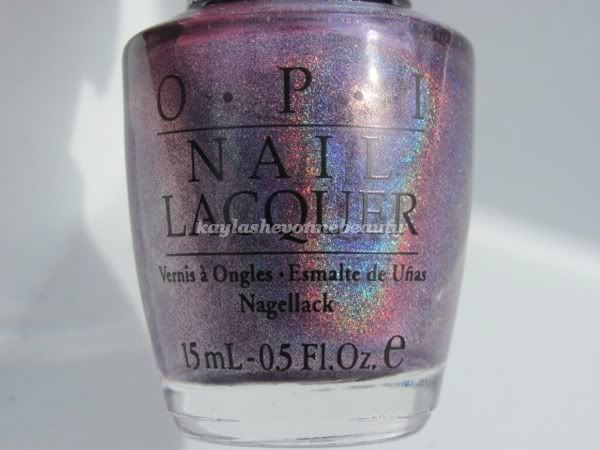 Keep reading for swatches and the review!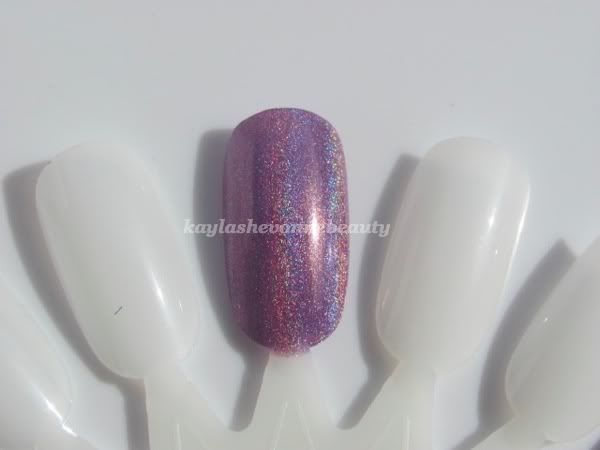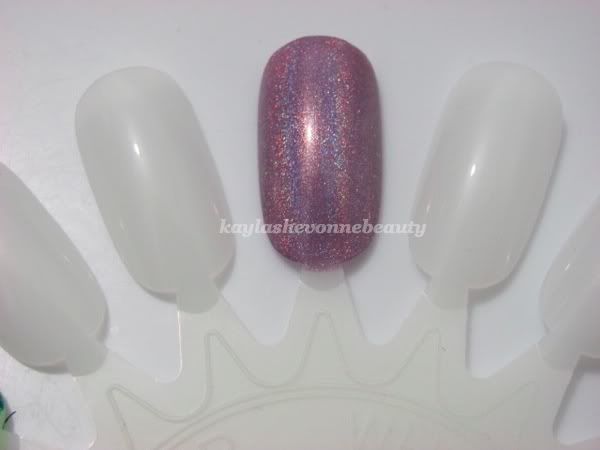 DS Original is a medium lavender holographic polish that has both a scattered AND a linear holographic effect, which makes it very special.
I found the formula to be a little thin and it needed 3 coats for full opacity but it applied like a dream. I'm totally head over heels for the colour and I'm now going to be stalking eBay for as many of the older DS polishes as I can find.
Also, this isn't the last you'll be seeing from this polish as I'm planning to use it in a mani tonight so keep on the lookout for that.
What do you guys think? Is this on your lemming list?