Hey guys!
I know there has been a lot of talk going around about this upcoming collection by OPI and I received the official press release today so I thought everyone would like to see it.
Unleash Your Inner Beauty Queen!

OPI Launches Limited Edition Miss Universe Lacquers

Pageant-pretty nail lacquers in the new Miss Universe by OPI promotion give fingers and toes added glitz and glamour. Featuring four shades packed with shimmer and sparkle, these limited edition colors capture the energy of the 2011 MISS UNIVERSE® competition, to be held September 12, 2011, in São Paulo, Brazil.

"Miss Universe is the most popular and publicized beauty pageant in the world," said Suzi Weiss-Fischmann, OPI Executive VP & Artistic Director. "We are excited to partner with the Miss Universe Organization, whose contestants provided so much inspiration for rich, high-fashion color."

With shades ranging from berry and golden pink to electric blue and glittery silver, Miss Universe by OPI provides high-shine lacquers, including:
Keep reading for photos and more information!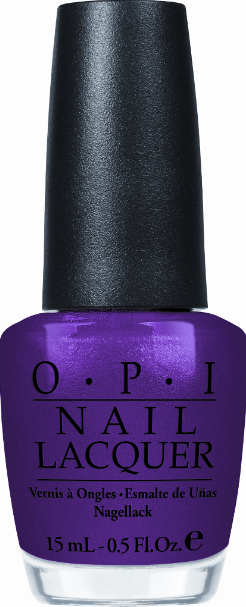 Congeniality is My Middle Name
And berry-wine shimmer is what I do best!



It's MY Year
It's about time for this champagne-rose to shine!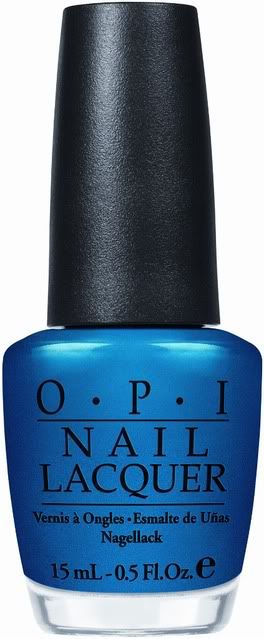 Swimsuit...Nailed It!
An itsy bitsy teenie weenie vibrant shiny-blue bikini.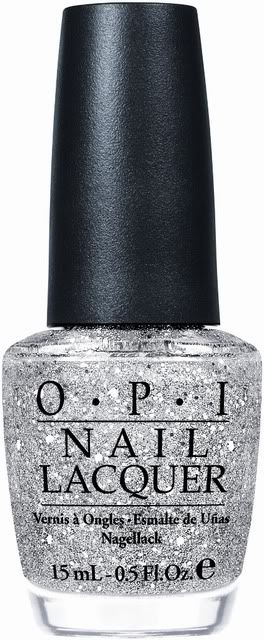 Crown Me Already!
A sassy silver sparkle that knows what it's worth.


The Miss Universe Organization named OPI its official nail care sponsor this June. Additionally, Weiss-Fischmann will be a judge for the 2011 Miss USA® pageant, a precursor to the Miss Universe competition.

Miss Universe by OPI Nail Lacquers contain no DBP, Toluene, or Formaldehyde, and feature OPI's exclusive ProWideTM Brush for the ultimate in application. This limited-edition promotion will be available beginning August 2011 at Professional Salons and Spas for $10.95 CAN suggested retail for each Nail Lacquer.

For more information, please call 800-341-9999 or visit www.opi.com. Follow OPI on Twitter @OPI_PRODUCTS and become a Facebook fan!