Hey!
Since the Canada Post strike ended, I have anxiously been awaiting the arrival of a number of packages and even though I'm still waiting on 8 more packages (!!!), I thought I would show you guys a few of the things that have already arrived.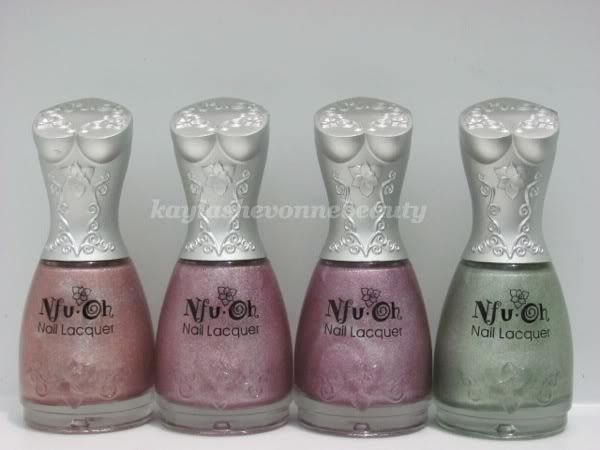 Nfu-Oh Holographics: #62, #63, #64, #66
I'm still waiting on #61 and #65 which I ordered separate from these so hopefully that order will be arriving soon and then I'll be able to do swatches of all of these lovelies for you.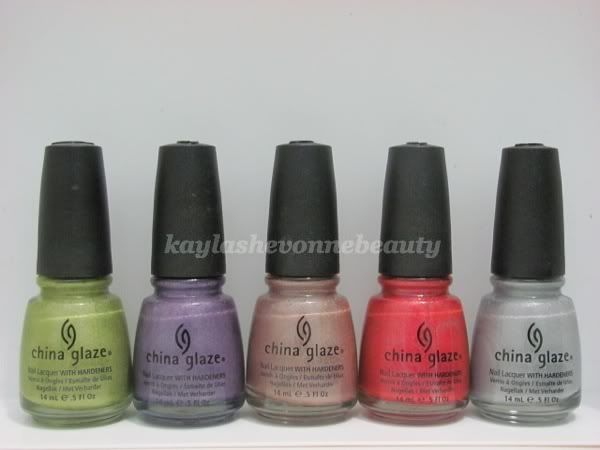 China Glaze Tronica Polishes: Laser Lime, Gamer Glam, Cyberspace, 3D Fantasy, Hologram
I didn't swatch/review the Tronica Collection when it first released because through a series of unfortunate incidents, of which I won't go into detail about, I wasn't able to get my hands on all 12 of the shades. But recently, through a series of transactions and blog sales, I was finally able to complete my collection. So you'll be seeing a review/swatch post of this collection very soon.
Look out for more detailed posts about these polishes in the near future!
And cross your fingers for me that the rest of my packages come this week! As an added incentive, one of the packages that's on it's way
might
be something for you guys. ;)