Hey guys!
I'm not sure if I mentioned this or not, but about a month ago I decided that I would order business cards to help build my clientele and get my name out there more in my own locale.
I had seen
this
post from Jen of
The PolishAholic
a while back and I knew right then that when I ordered my own business cards, they would definitely be from the same company.
The company is called
Moo
and one of the many great things about this company is that you can customize absolutely everything about your business cards.
You're able to upload up to 50 different images for your cards (for no extra charge) and so I decided that I would upload some of my favourite nail art designs for the front of my cards. I thought that this would be the best way to demonstrate exactly what it is I do, and I left the back of the cards rather simple so that the front is really the main focus.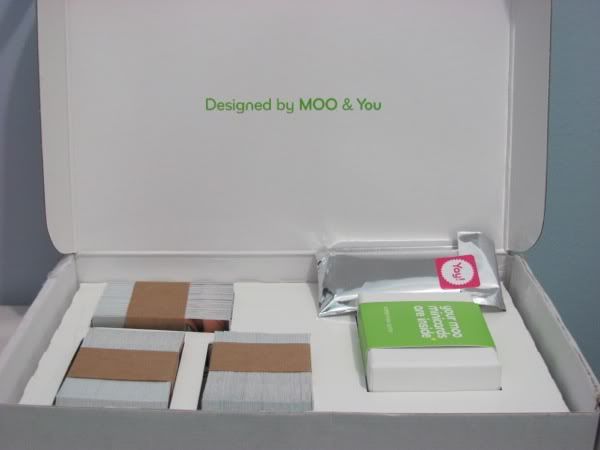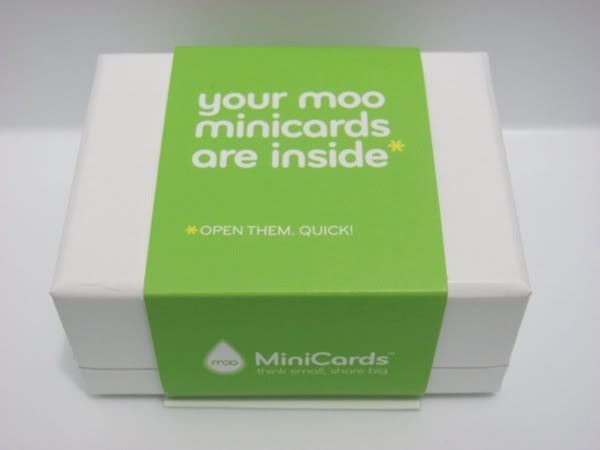 Keep reading for more info and photos!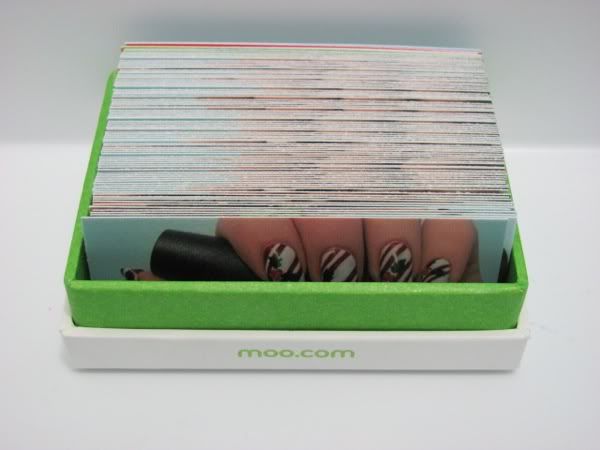 As you can see, I chose the Mini Card design instead of the regular sized cards and there was a number of reasons I did this: 1.) they're super cute, 2.) you get more for your money and 3.) this size allowed for more focus of the actual nail art so that's the ultimate focus.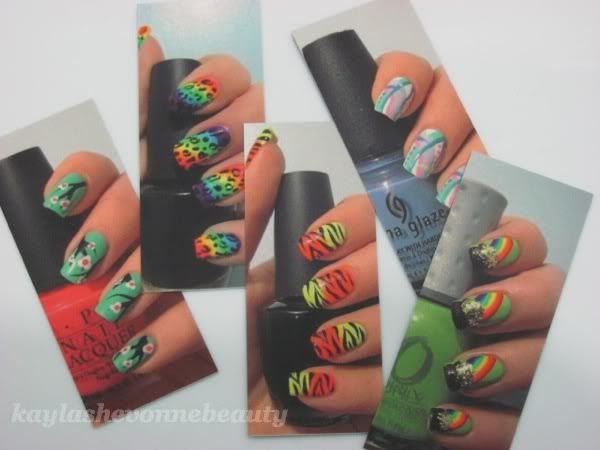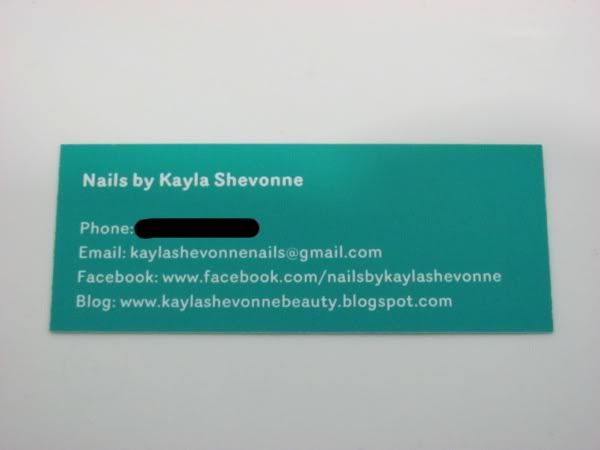 In addition to the cards, I also got a card holder to carry in my purse and it's really cute and convenient - it clips onto my key ring and it slides open to reveal the cards. I love it!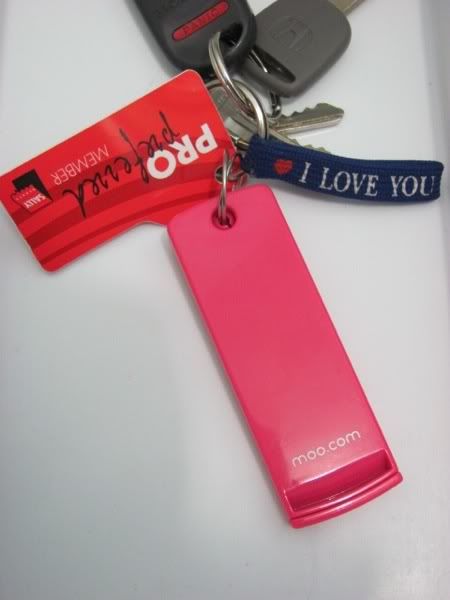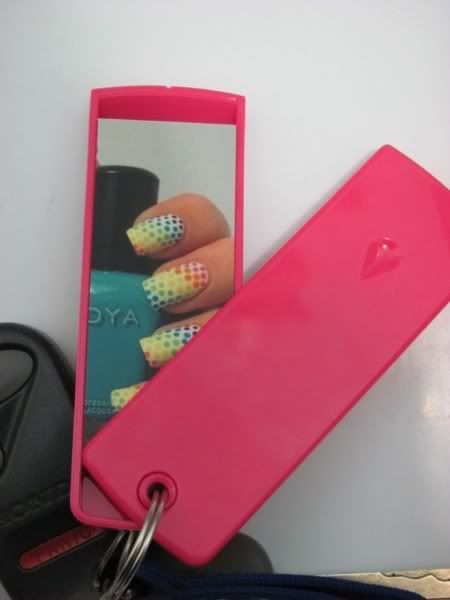 I truly could not be happier with my cards and I'll definitely be ordering from
Moo
again when I run out of these ones.