Hey guys!
Another post for you today - albeit a quick one. I recently picked up a few items in a blog sale and the
seller
was sweet enough to add in a little extra bonus gift for me - a bottle of Revlon Perplex which has been on my wishlist for a while now.
Keep reading for the review and swatches!

Revlon Perplex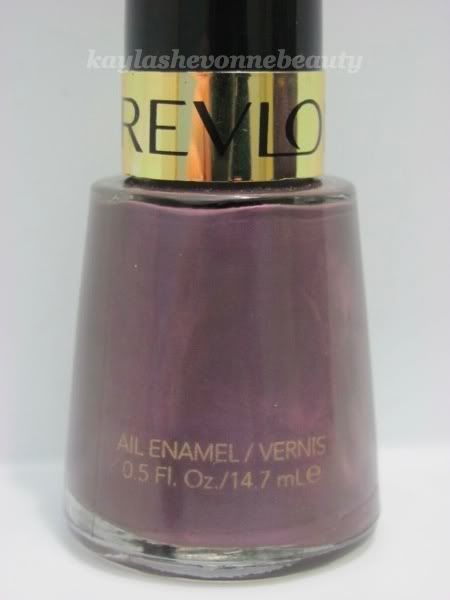 Revlon Perplex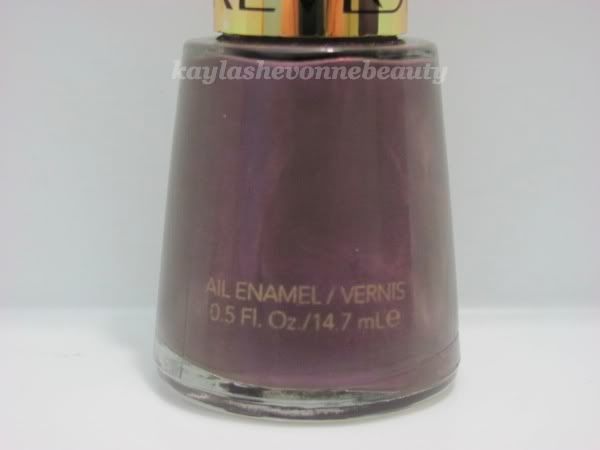 Revlon Perplex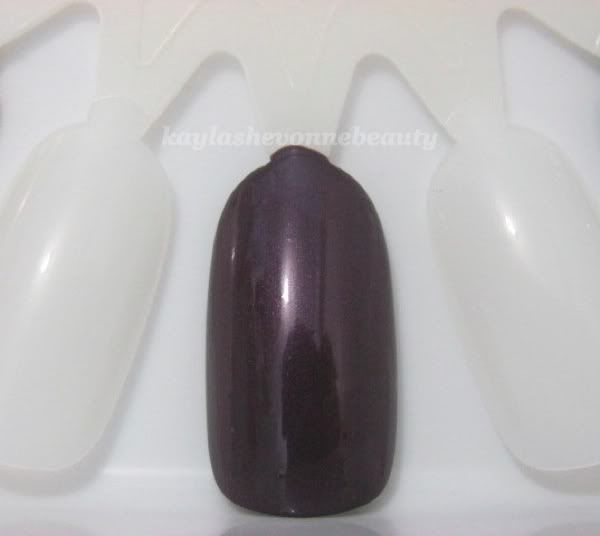 Revlon Perplex
Perplex is a greyed-brown with purple shimmer that applies quite a bit darker than it looks in the bottle. It has a really good formula and it's almost a one-coater but I used 2 in my swatch just to make sure it was completely even.
There was a lot of hype surrounding this shade back in November/December of last year because it is a supposed dupe for the popular but discontinued Chanel Paradoxal. Now I don't own Paradoxal (in fact I don't own any Chanel polishes) so I won't be able to do a comparison for you but a quick google search will result in numerous comparisons of the two shades.
This shade was never released in Canada (boo for U.S. only releases) so I didn't have a way to get my hands on this easily and I'm very thankful that Jennifer was nice enough to send it to me as a gift.
I'm not sure if this is still available in the U.S. but I'm going to guess that it was a limited edition shade. However, if you can get your hands on it, I think it's a really beautiful shade and Revlon polishes are a whole lot cheaper than Chanel so if this truly is a dupe of Paradoxal, it's quite a deal.
What do you guys think? Did you pick up this shade?