Hey guys!
I have another blue-themed post for you today.
I have been hearing a lot of buzz about this shade by Revlon and I finally picked it up over the weekend. I say finally because I have seriously had this in my hands/cart at places like Wal-Mart and Shopper's Drug Mart about 10 times and I always ended up putting it back before I got to the checkout.
I guess now that I'm able to get polishes such as OPI, China Glaze and Essie at a discount, I find it hard to spend the same amount (or more in some cases) on drugstore polishes. However, I made an exception for Revlon Royal just because of the sheer number of people who have been recommending it to me.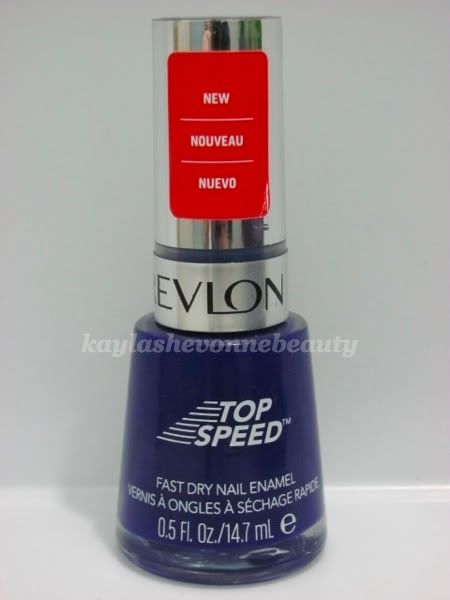 Keep reading for the review and swatches!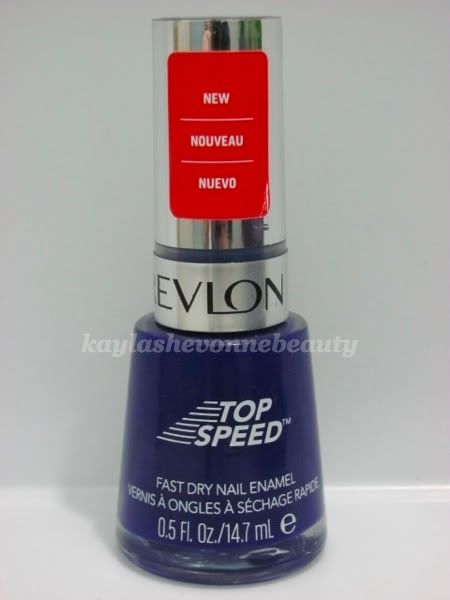 Revlon Royal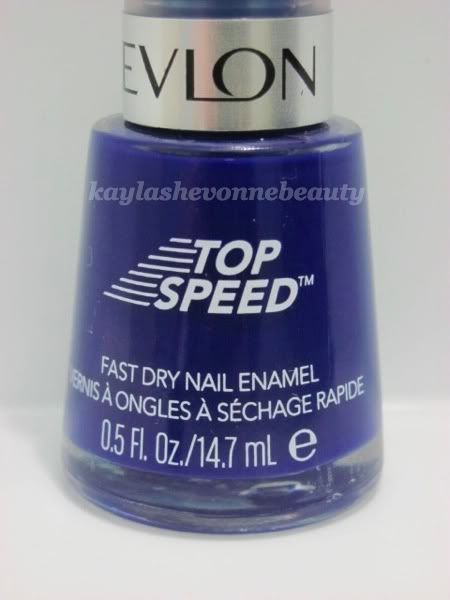 Revlon Royal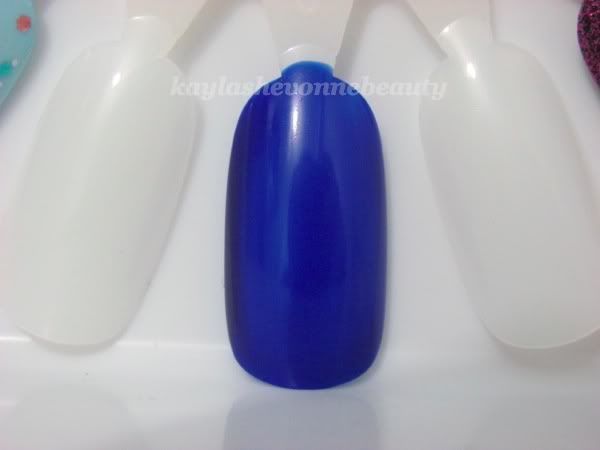 (Without top coat) Revlon Royal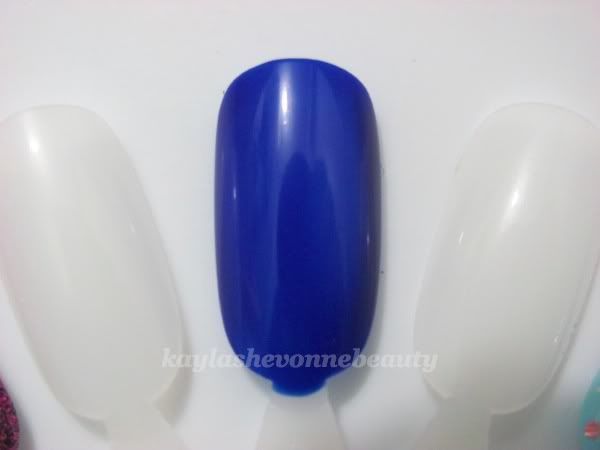 (Without top coat) Revlon Royal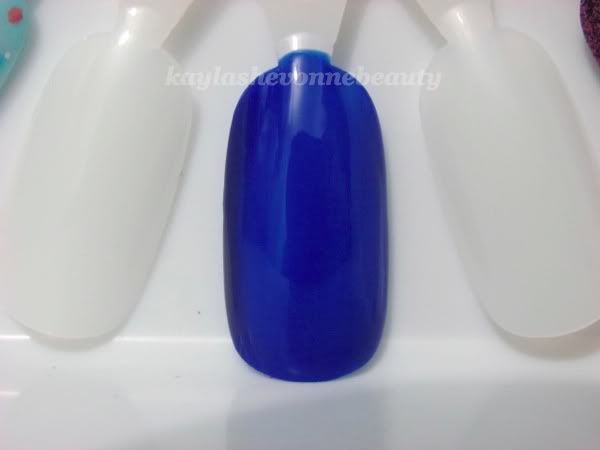 (With top coat) Revlon Royal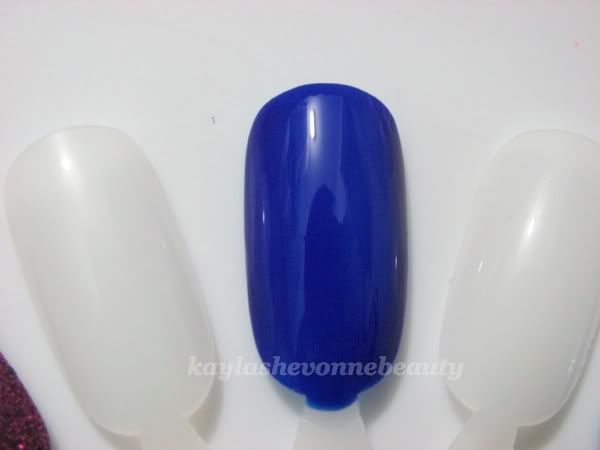 (With top coat) Revlon Royal
This polish is absolutely stunning. It's the perfect shade of royal blue and the formula is perfection - it glides over the nail like a dream. The brush however is a little floppy but I wouldn't go so far as to say that it's difficult to work with.
My swatch is 2 coats and as you can see it's still a little transparent, but since it's a jelly formula, that's how it's meant to be. However, you could add another coat if you would like it to be more opaque. It didn't seem to dry much quicker than your average jelly polish and I normally wouldn't count that as a negative thing except that these are advertised as having a dry fast formula.
It's not quite as apparent in the photos but this polish dried to a sort of vinyl looking finish, which is why I added the photos of this with a top coat as well.
Overall, I'm really in love with this colour and I can't wait to be able to incorporate it into a nail art design.
What do you guys think? Have you picked this shade up yet?