Hey guys!
I have a very quick haul post for you today since I'm going to be very busy today and I had a final exam last night so I didn't have time to do up a post then either. However you guys seem like to haul posts so hopefully you'll be ok with the brevity of this post!
I recently acquired quite a few polishes that have been on my wishlist and although I'm still waiting on a few more to arrive, I wanted to show you the awesomeness that I have so far.

China Glaze OMG Polishes: QT, GR8, TMI, DV8, TTYL
I still have a few more shades from this collection on the way but I'm only looking for 1 more now (BFF) to complete the entire collection!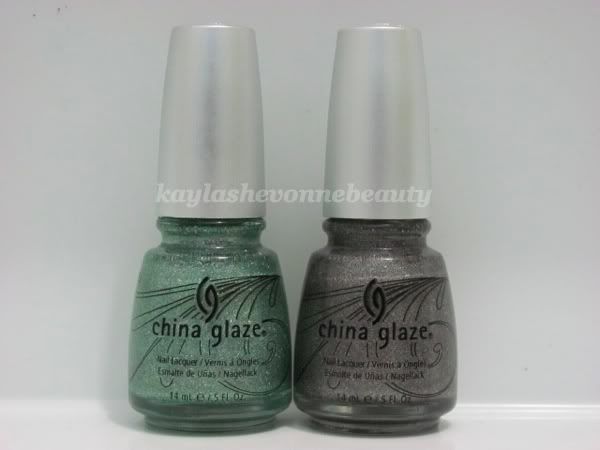 China Glaze Kaleidoscope Polishes: He's Going in Circles, Let's Do It In 3D
Now that I've just about completed my OMG Collection, I've moved onto the Kaleidoscopes and so far I've acquired 2 of 12.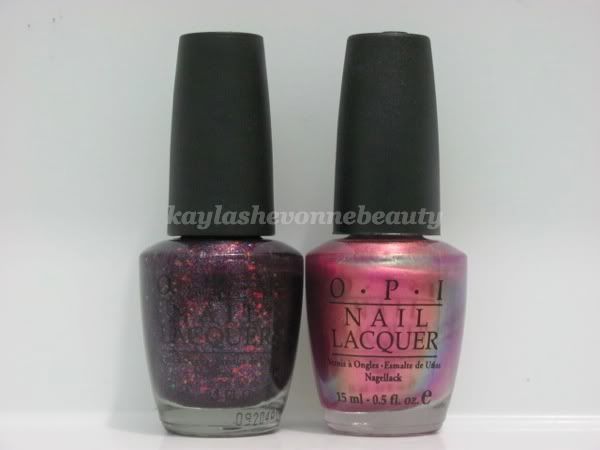 OPI HTF Polishes: Merry Midnight, Movin' Out
These are a couple of hard to find OPI polishes that I have been lemming for a while now and I was finally able to find them for a good price through some Facebook friends.



OPI Miss Universe Collection: It's My Year, Swimsuit...Nailed It!, Crown Me Already, Congeniality Is My Middle Name
I wasn't sure if I would be able to get my hands on this collection since none of the professional suppliers were ordering it (I have no idea why). However I got word a couple of days ago that one of the Winners locations had 2 full displays of this collection so I went down the next day and picked these up. As much as I'm happy I was able to get them, I found it really strange that Winners was the place to have these since I've never seen a full collection display there before. In fact, I've only ever found older random shades at Winners. Oh well!
Look out for swatches of these polishes in the future!