Hey guys!
Just a quick post to let you all know that Nfu-Oh #61 is back in stock on
fabuloustreet.com
! If this is a shade that you've been wanting, I'd suggest snatching it up right away because it tends to sell out really quickly.
Click
here
to get one.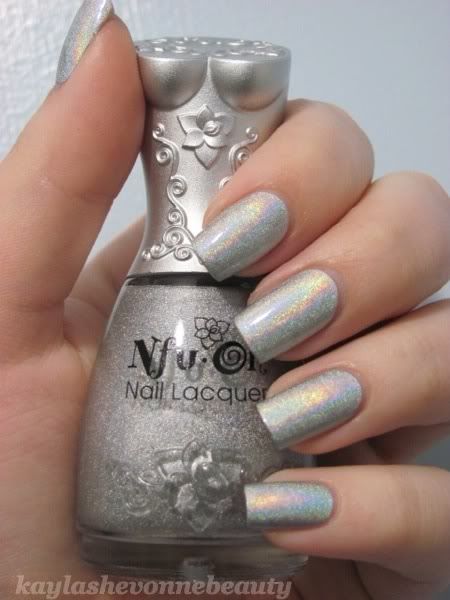 You can see my in-depth review, swatches and wear test for this polish
here
and hopefully that'll help you make your decision on whether or not you want to get this yourself.
Oh and the
Aqua Base
is also back in stock (which is kind of sad since I've
just
finished by reviews of all the Nfu-Oh Holos without it) so if you're concerned about some of the application troubles, you may want to try the Aqua Base as well.
Happy Shopping!