Hey guys!
First of all, thanks to everyone to helped me celebrate my One Year Blogiversary by entering my giveaway. I'm so glad that I chose to use a Google form this time around because a.) it was much faster and b.) I absolutely loved reading all of the comments you guys left for me.
Second, I want to once again thank
Made You Blush
for donating the awesome prizes that one of you are about the win.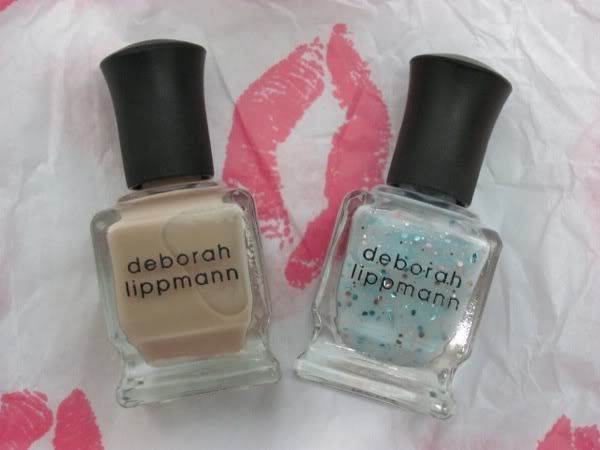 So without further adieu, the lucky winner who has won two brand new bottles of Deborah Lippmann nail polish is ...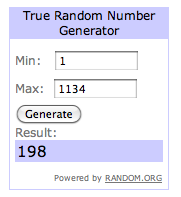 Emily!
Congratulations! I've emailed Emily and she's already responded so I'll be sending her new goodies out very soon.
Thanks again to everyone who participated!