Hey guys!
I'm just about back to feeling normal now and I wanted to thank you all for the well wishes in your comments and emails. I started working on a project last weekend before I got sick so hopefully I'll be able to finish it this weekend because I can't wait to show it to you!
In the meantime, I have some new OPI collections to show you in the next few days. I feel like I'm only reviewing OPI lately but so many OPI collections showed up at my supply store at the same time so now I have a back log of OPI stuff to review. The first of those that I'm going to show you is the last of the OPI and Serena Williams Glam Slam! duos.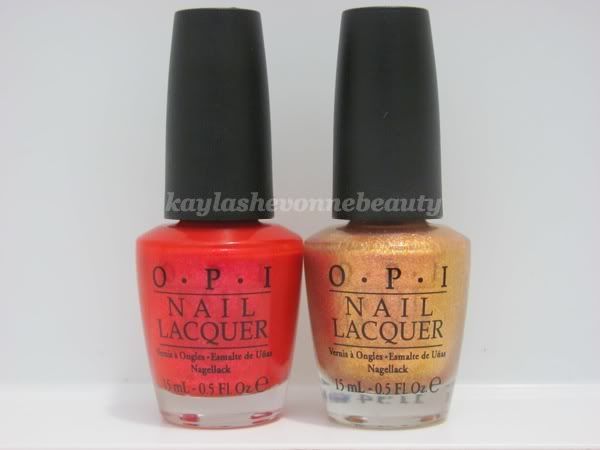 Keep reading for the review and swatches!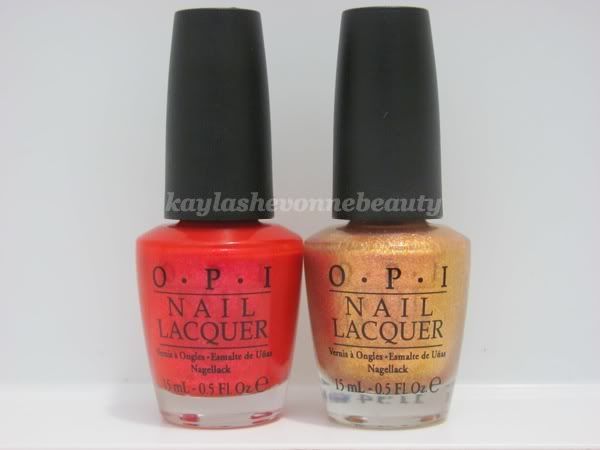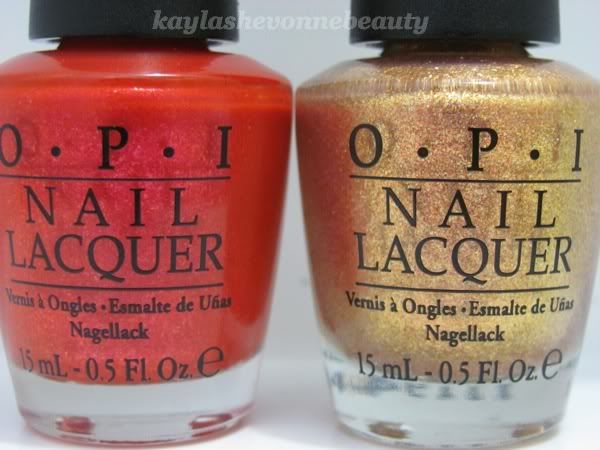 OPI Serena Williams Glam Slam! US: Love is a Racket, Pros & Bronze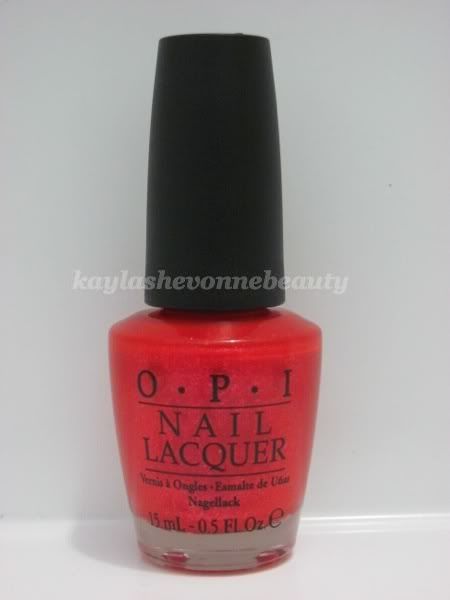 Love is a Racket (bright red glass fleck)
My camera had an awful time trying to pick up the glass flecks in this polish but it really is stunning and my pictures don't do it justice. The formula was great and it covered in 2 easy coats.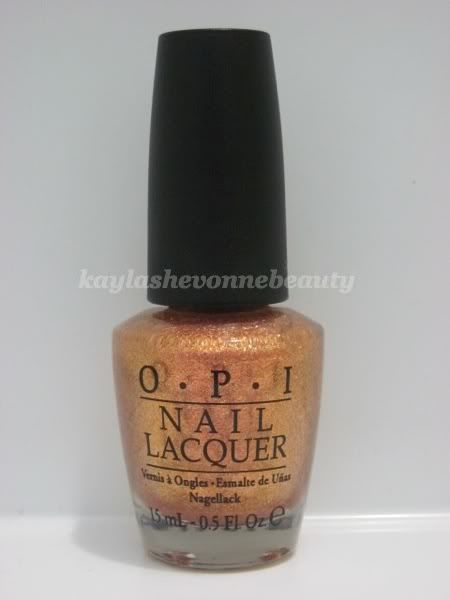 Pros & Bronze (light bronze foil with rose and gold glitter)
This is such an intense and interesting colour and like Love is a Racket, my photos don't do this one total justice either. It also had a great formula and covered in 2 easy coats.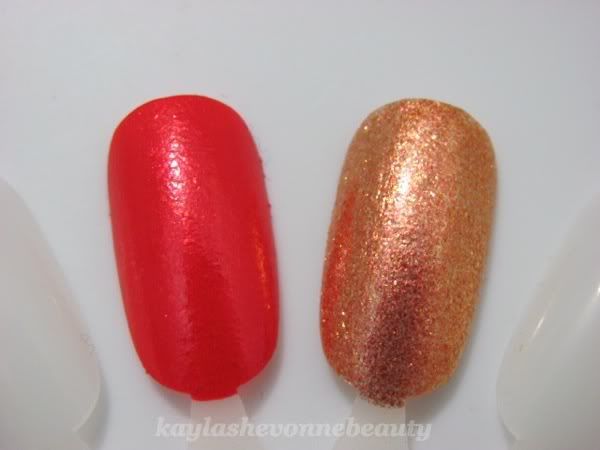 Love is a Racket, Pros & Bronze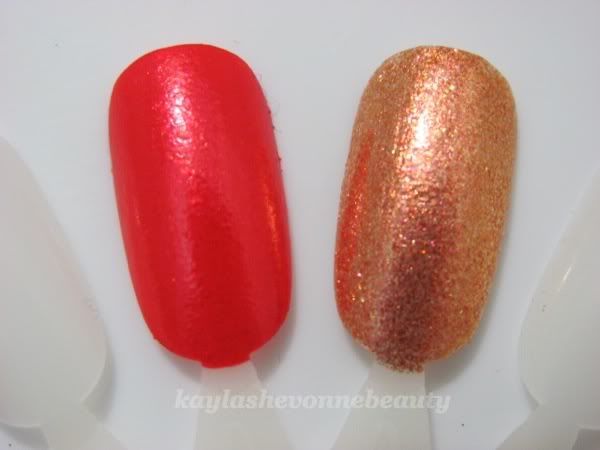 Love is a Racket, Pros & Bronze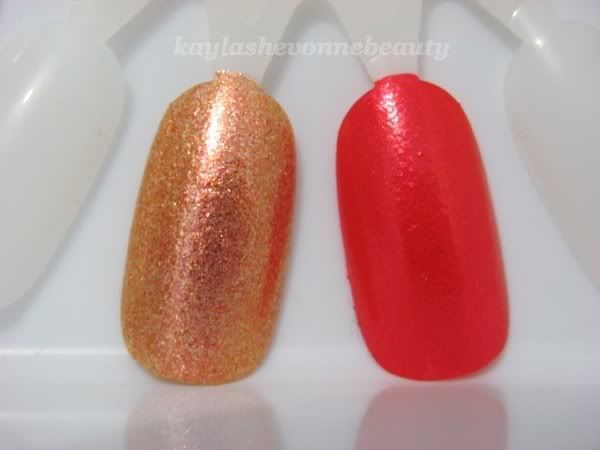 Pros & bronze, Love is a Racket
Overall, I was very pleasantly surprised with this duo and it ended up being my favourite of all the OPI Serena Williams duos! Granted, the first duo which included Black Shatter and Simply Smashing was never released here for some unknown reason but I think I can still safely say that this US duo is my favourite.
Both of these polishes have such depth to them that I just never expected from the press release photos. Plus they both have great formula and coverage. The only negative thing I have to say is that this duo was the hardest of all of them to photograph, haha. My pictures don't do either of these total justice and they're the type of polishes that you just need to see in person in order to fully appreciate them. If you only buy one of the OPI Serena duos, I would suggest it be this one.
The OPI Serena Williams Glam Slam! US duo is available now in professional salons. I got the sets for $11.75 each but the pricing is really going to depend on where you live and where you manage to find your set. Generally though, the price will fall in the range of $10-20.
What do you guys think about the Glam Slam! US set? Which OPI Serena Williams set is your favourite?