Hey guys!
I'm sorry that today's post is going to be short and sweet but it's been really hectic for me the past couple of days with getting back to school. I also have 4 nail appointments this week so that's only adding to my busyness!
When I posted my
back to school chalkboard nails
, I asked you guys if I should matte-ify it or not and although all of you said to do it, I still wasn't sure. However, I had a client yesterday evening who requested the chalkboard nails and when I mattified hers, I totally loved the look so I went ahead and matted mine as well. I have to say, I'm so glad I did because I think it looks so much more like a chalkboard! I should have listened to you guys right away. Lesson learned.
Oh and fyi, the matte top coat I used is by Joe Fresh which is a Canadian drugstore brand.
And just so this post isn't just of a mani you've basically already seen, there's some bonus pictures of Pepper (my new pet hedgehog for anyone who missed
this
post when I first introduced him) after the jump.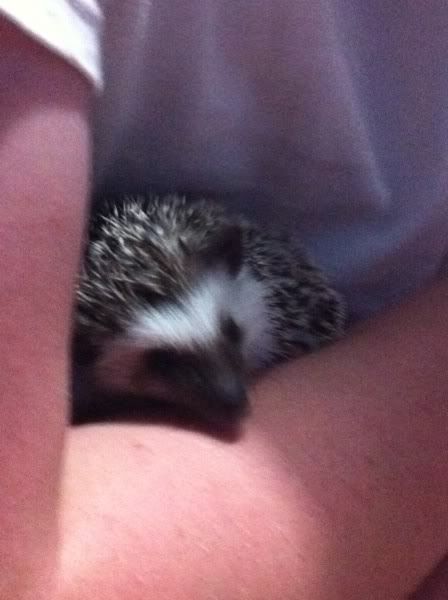 Snuggling up with David.



Exploring!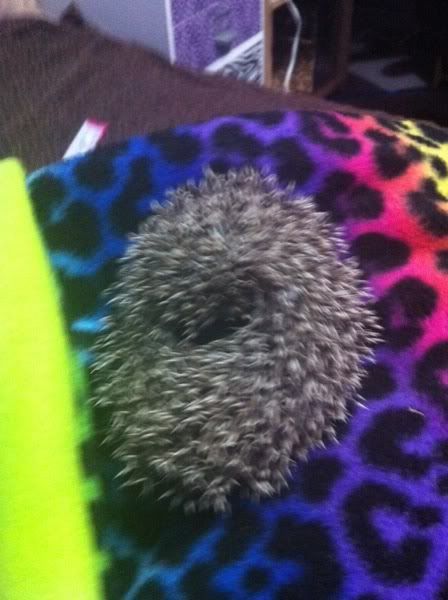 Curled up/scared after I sneezed loudly.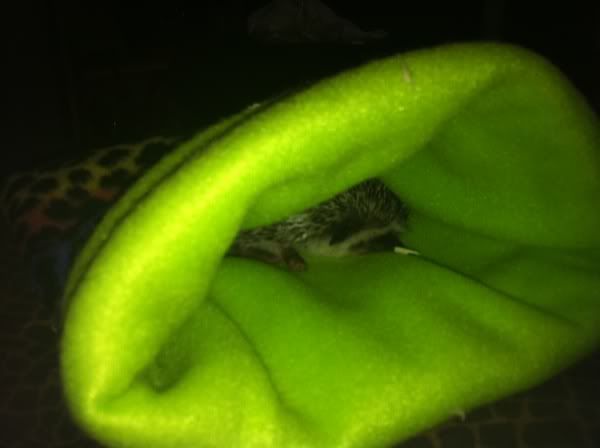 And my personal favourite, here he is taking a nap in his new sleeping bag.