Hey guys!
So I had a pretty awesome night last night because David and I went to pick up a new addition to our little family - a hedgehog!
We've known for a few weeks that we were going to be getting one but we were unsure when it would be so, that's why I didn't mention it here until now. But now he's here! We had been throwing several names around but when David's mom first saw him, she said he looks like pepper, so that's what we went with. So, everyone, meet Pepper the hedgehog!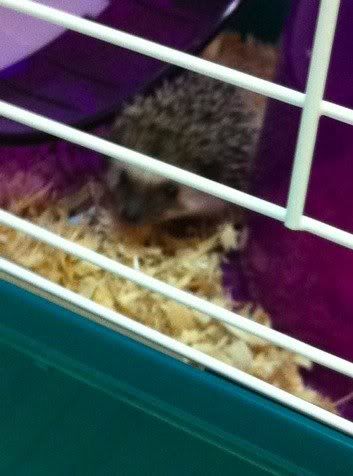 He's pretty nervous/scared right now so he's been hiding in a corner for most of the time we've had him, which doesn't make for great photo opportunities so that's the best shot we've got of him so far. I'm sure there'll be more photos in the future though!
After getting him home and settled away, I wanted to paint my nails but I didn't want to do anything that would take too long, so I decided on a simple animal print. Come on, can you say you're surprised?
I think after tonight I'll do a couple of back to school designs and then I'll return to my music video series. And remember to keep the suggestions coming by going to the nail art requests tab at the top of the page!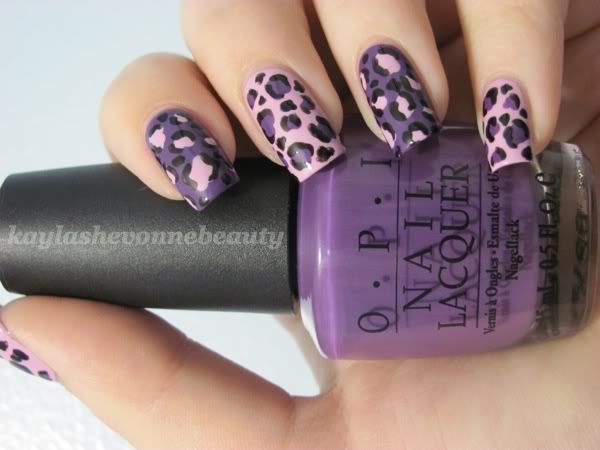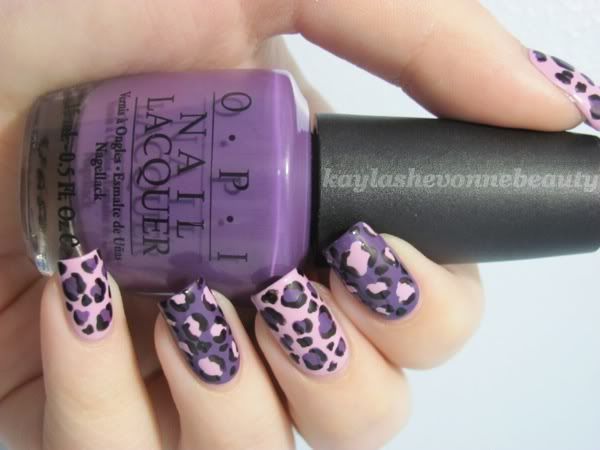 Products:
OPI Chip Skip
CND Stickey Base Coat
Orly - Lollipop (base for thumb, middle and pinky nails, spots on index and ring nails)
OPI - Funky Dunkey (base for index and ring nails, spots on thumb, middle and pinky nails)
China Glaze - Liquid Leather (outline of spots)
Seche Vite Top Coat