Hey guys!
As some of you may already know, I'm quite anal about my polish setup/storage. So, when I recently purchased all 46 of the Bundle Monster stamping plates, I was first and foremost concerned about how I was going to store them!
I started doing some research to see what others were using and I came up with a lot of results of people using modified photo albums to store their plates.
I didn't remember seeing Rebecca's post about this but apparently that's how she stores her plates and she even had a
tutorial
for how to modify the albums! So, I went out and picked up an inexpensive 4x6 inch photo album and I started off using her tutorial as a guide. However, I soon decided that it was taking too much time for me so I changed it up a bit.
Here's what I ended up with: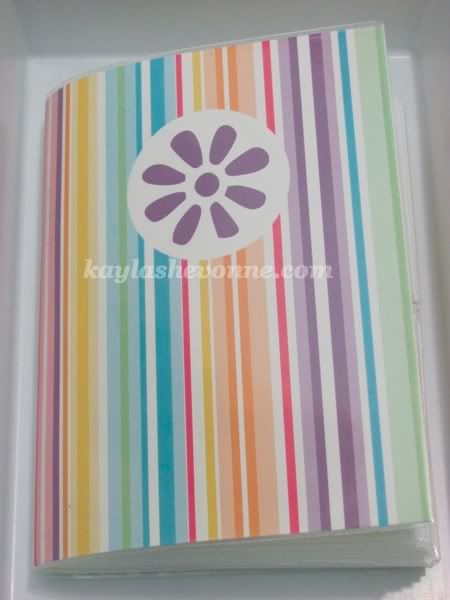 Keep reading for more photos and info on how I did this!