Hey guys!
Today I'll be showing you #5 of my Top 10 list of polishes released in 2011. Today's polish might be a little unusual as a favourite but I absolutely love it - it's OPI Skull & Glossbones.
Before I go on, I want to quickly apologize for having yet another OPI shade in my Top 10. This makes 3! But I promise it's the last one! I wanted to be honest with my list and since I loved a lot of what OPI did this year, I couldn't help but include the 3 OPI shades that I have.
Skull & Glossbones was released with the OPI Spring 2011 Pirates of the Caribbean: On Stranger Tides Collection, which is definitely one of my favourite collections from the whole year. Skull & Glossbones is a murky light grey creme that covers easily in 2 coats.
This is unlike the other grey shades I own because it doesn't have any blue undertones - it's more neutral. Plus, I absolutely love the murkyness of it (which, fyi, is also present in the rest of the shades from this collection)!
Let's see some swatches!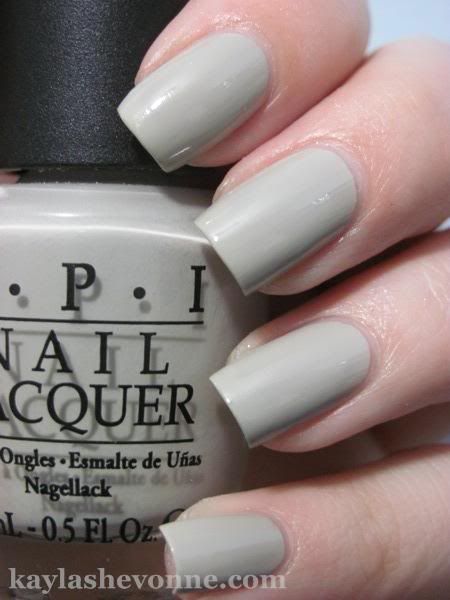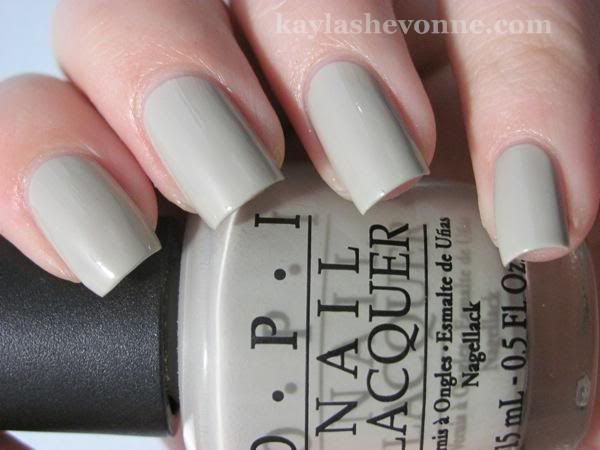 See how smooth and perfect it looks! I totally love this polish on me!
Since the Pirates of the Caribbean: On Stranger Tides Collection was released in the Spring, it might not be too easy to come across but I would guess that it's still available for regular price on some online retailers and sites like eBay.
What do you guys think of my #5 choice? Did you get pick up Skull & Glossbones or any others from the Pirates of the Caribbean Collection?
And be sure to head over to
Rebecca's blog
to see what her #5 polish of 2011 is!