Hey guys!
Today I have for you a post that I wanted to have up before the new year, but alas, it was pushed aside until today. What I'll be showing you is a look back through my nail art designs throughout 2011! I've picked my favourite 10 designs from the entire year and let me tell you, it definitely wasn't easy!
All of the designs I've chosen are freehand ones since I didn't start to get into stamping until near the end of the year. Plus, I'm not entirely happy with my stamping skills so I've still got some work to do in that area.
Anyways, I'll start with my #10 favourite design here and then you can see the remaining ones after the jump!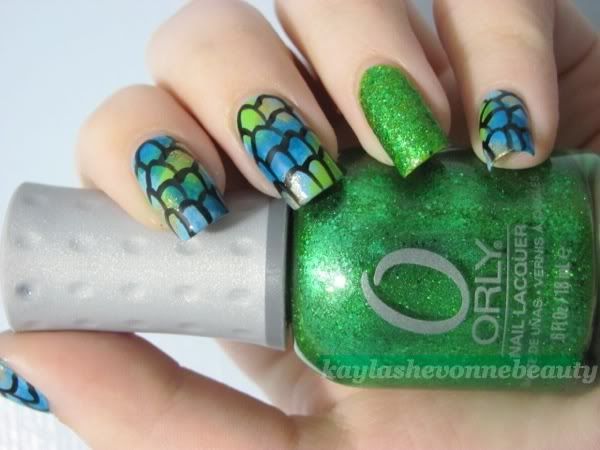 #10: Nicki Minaj Inspired
Keep reading to see the rest of my favourite nail art designs from 2011!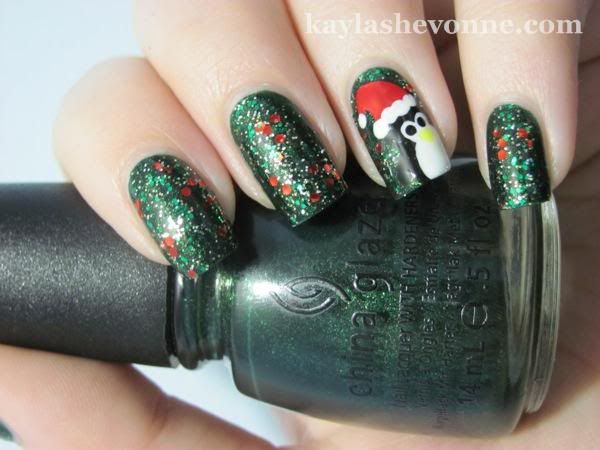 #9: Christmas Penguin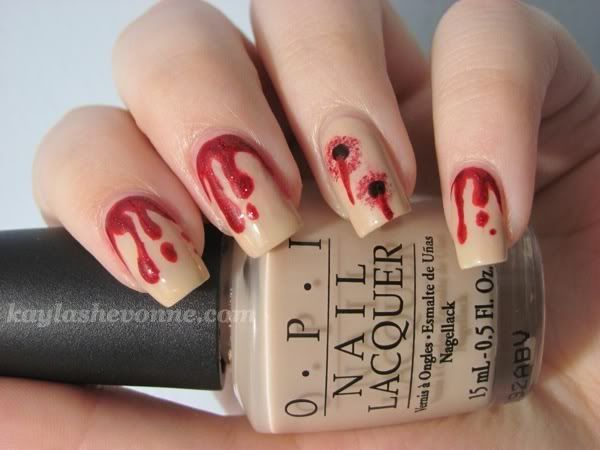 #8: Vampire Bites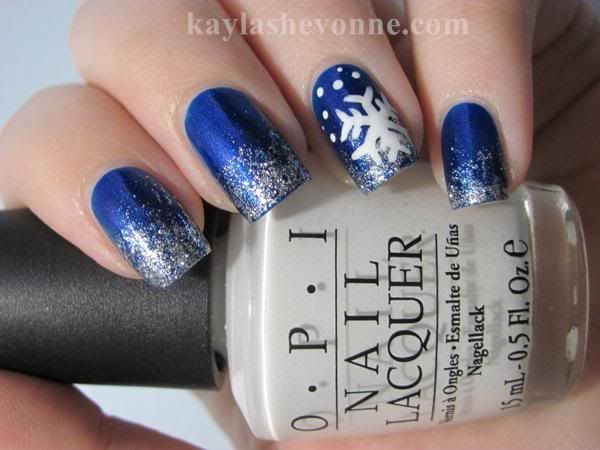 #7: Snowflake Glitter Gradient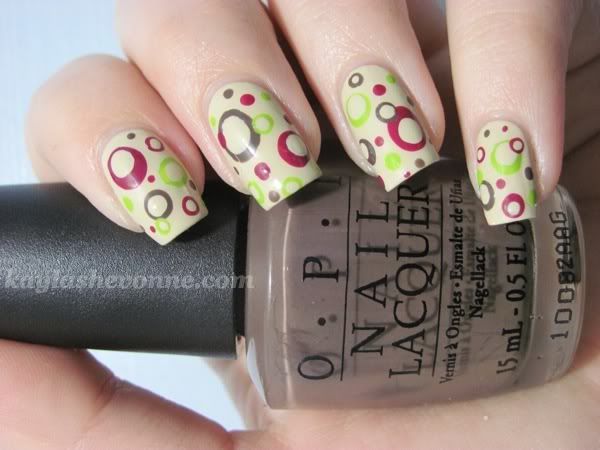 #6: Funky Retro Polka Dots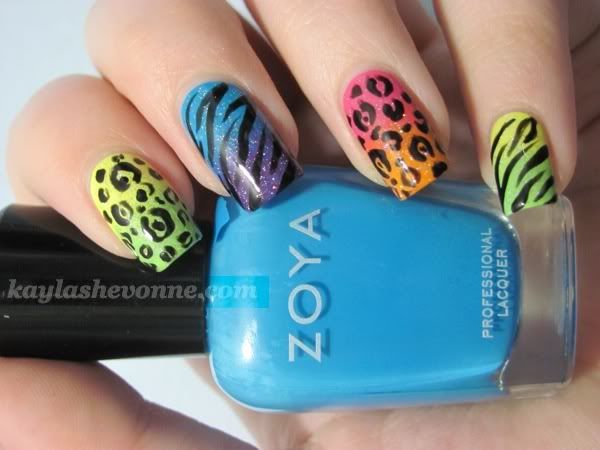 #5: Rainbow Animal Print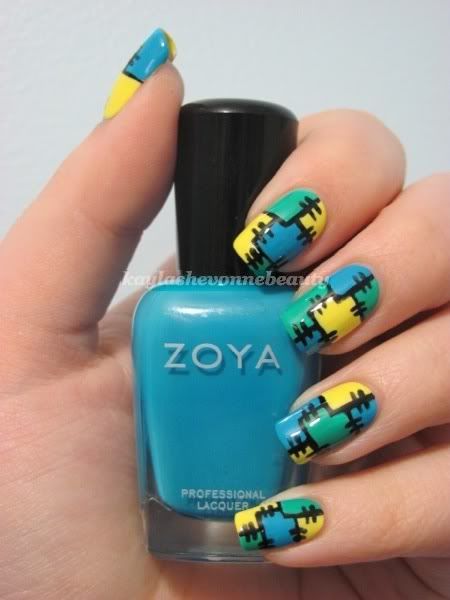 #4: Patchwork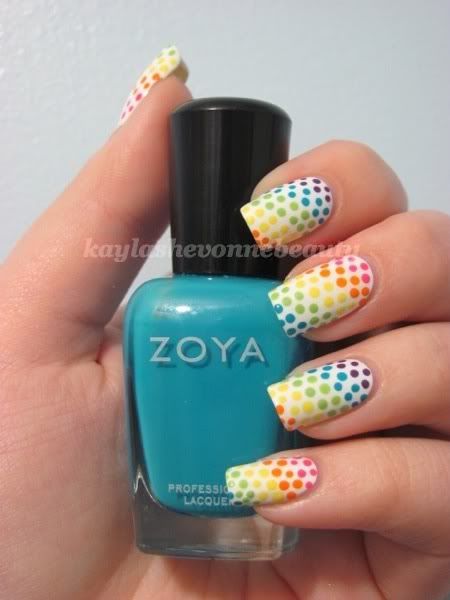 #3: Rainbow Polka Dots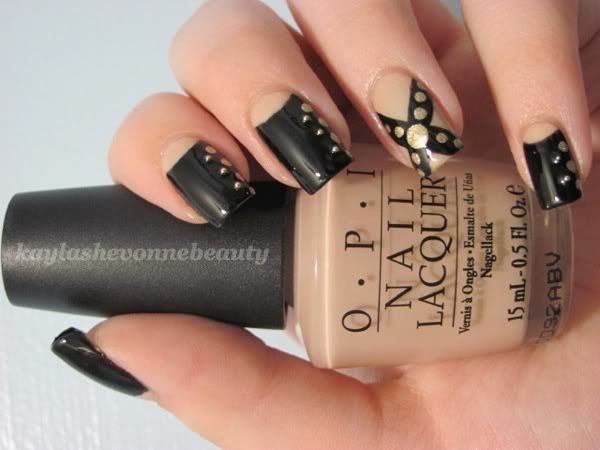 #2: Lady Gaga Inspired



#1: Peacock Feathers
That's it! So out of all the nail art designs I did in 2011, I managed to narrow it down to my favourite 10!
What do you guys think? Are you pleased with my choices?
What were your favourites? Were there any that I missed that you think belong in this list?