Hey guys!
Happy New Year! How has everyone's 2012 been so far?
I apologize for not being around for a few days but we don't currently have internet at our new place so I've been unable to post anything (I'm at work now and being super productive, as you can tell). I actually feel extremely out of the loop without internet! I'm lost! However it should be set up within the next couple of days so I'll have some posts up for you soon.
Anyways, after we unpacked our final box last night (yay!), the first thing I did was paint my nails. Moving took a toll on them so I had to cut them down a bit and I didn't have much time for any nail art so I just decided on a plain manicure. I dug through my not-yet-organized stash and pulled out Cult Nails Cruisin' Nude, which is one of the shades I picked up during the 25% off Black Friday sale.
Let's take a look!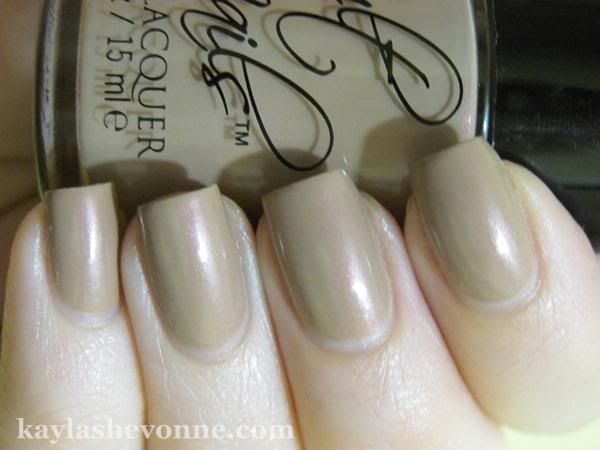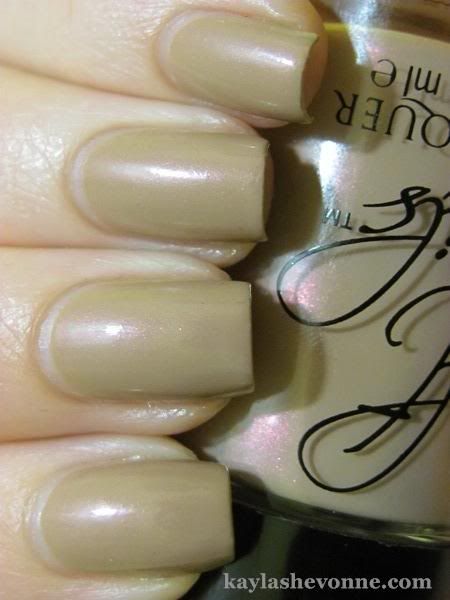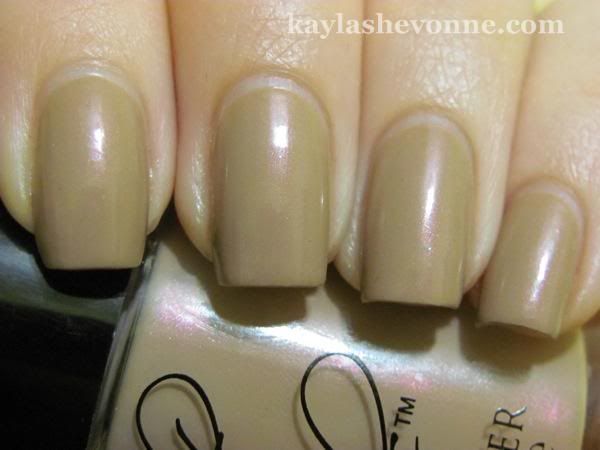 As you can see, Cruisin' Nude is a nude shade (although it looks like a tan shade against my skin) with a subtle pink flash. I've really been into nude shades lately and I like this one because the slight pink flash makes it different than any other nudes that I own. However, it might be a smidge too warm for my pale skin. The formula of Cruisin' Nude is really good and it covers well in 2 coats.
What do you guys think of Cruisin' Nude?