Hey guys!
Today I have another awesome Hits polish to show you! I really didn't want to remove
Atena
but I messed up my mani at work yesterday so I used that as an opportunity to try another of the No Olimpo shades - Apolo.
Apolo is a vibrant royal blue linear holo that applies like a dream with 2 easy coats. I think this one is my favourite of all the Hits polishes I've shown you so far! It's just so vibrant and striking! And once again, I think this looks great against my pale skin.
My swatches are 2 coats of Hits Apolo and 1 coat of Seche Vite (which, like I said in my post for Atena, does not dull the holo effect at all).
Are you ready for this?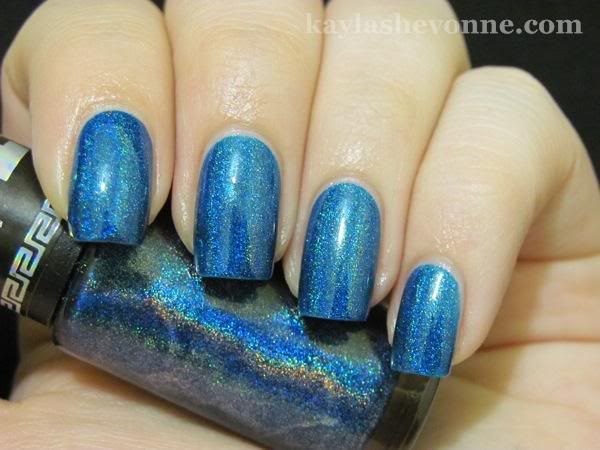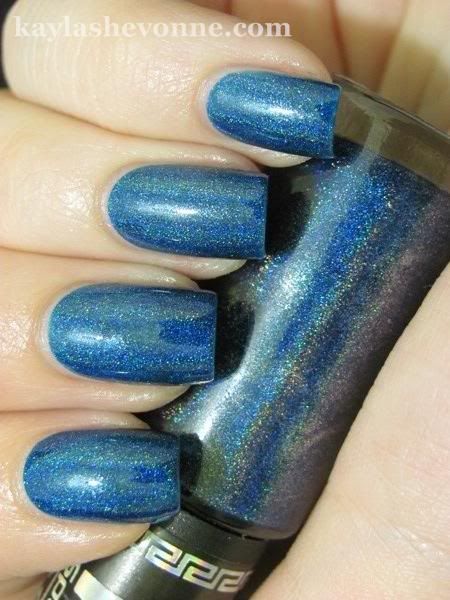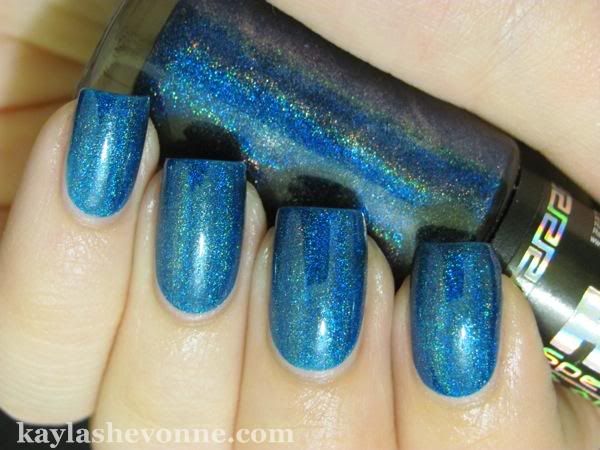 You can purchase
Apolo
along with the
entire line of Hits holographic polishes
from the US stockist
llarowe
. The holo polishes are $10 each and don't worry if you live outside the US/Canada because llarowe ships internationally.
Remember, I was chosen as one of llarowe's swatchers so I still have
plenty more Hits polishes
to show you!
What are you waiting for?! You have to get this!
The product(s) in this post were provided by the above retailer in exchange for an honest review.