Hey guys!
Today I have another one the Hits holo shades to show you! I only have a few more of the holos after this one so I'll soon have to start being creative again and showing you more than just swatches, haha.
The Hits shade I'm showing you today is Poseidon - a pale blue linear holo. Of all the Hits holo shades I've tried so far, this one definitely has the strongest linear holo effect. When this is under direct light or in sunlight, it looks absolutely ah-mazing. However, it's not my favourite when its in the shade - I think it's too light and pale for my skintone and the shade amplifies that.
The formula and application are once again flawless. This one is a little more sheer than some of the others so it did require 3 coats to get the opacity you see below.
Let's take a look!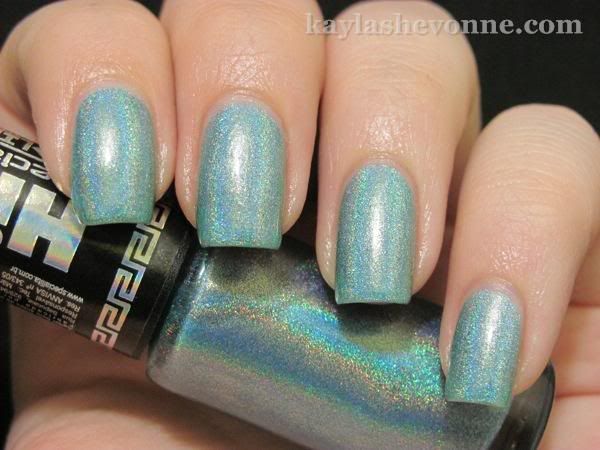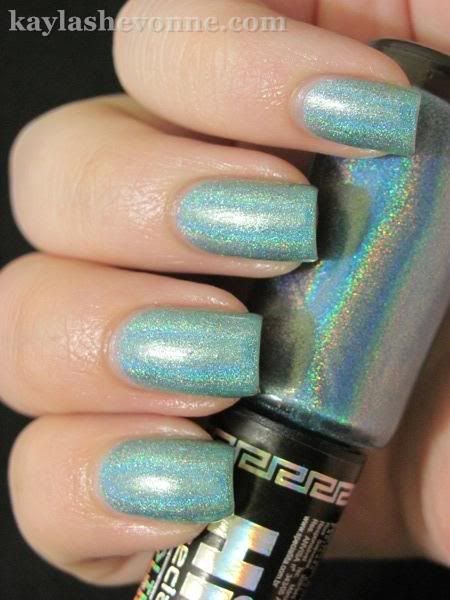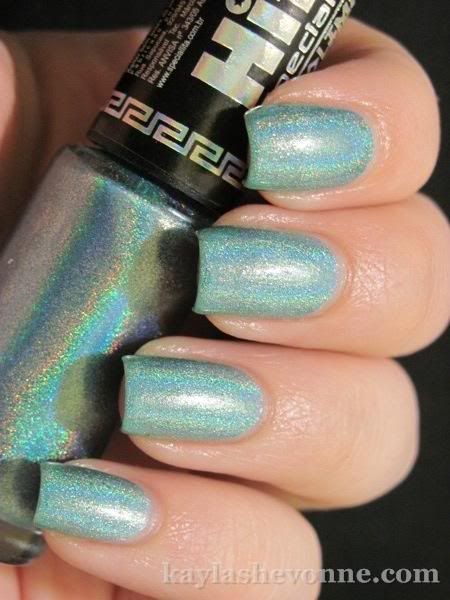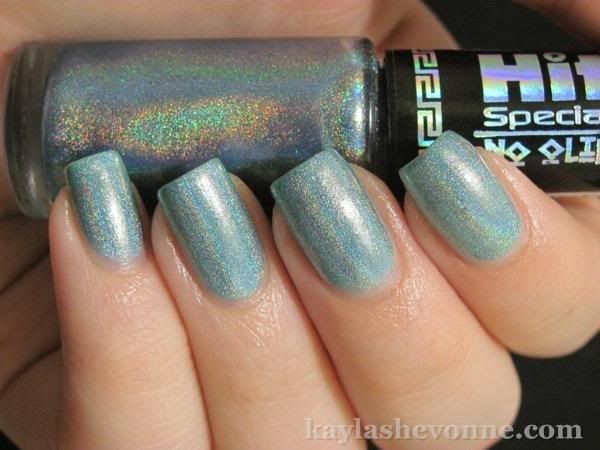 You can purchase
Poseidon
along with the
entire line of Hits holographic polishes
from the US stockist
llarowe
. The holo polishes are $10 each and don't worry if you live outside the US/Canada because llarowe ships internationally.
Keep checking back to see swatches of the remaining Hits polishes I'll be showing you!
The product(s) in this post were provided by the above retailer in exchange for an honest review.