Good morning!
Today I'm showing you one of the polishes I got in my
Secret Polish Exchange
package! This one is Nubar Indigo Illusion and it's been on my wishlist for quite some time.
Indigo Illusion is the absolute definition of a multichrome. It shifts from a dusty blue to purple to green to gold. Plus, it has a strong pink-red flash running through it.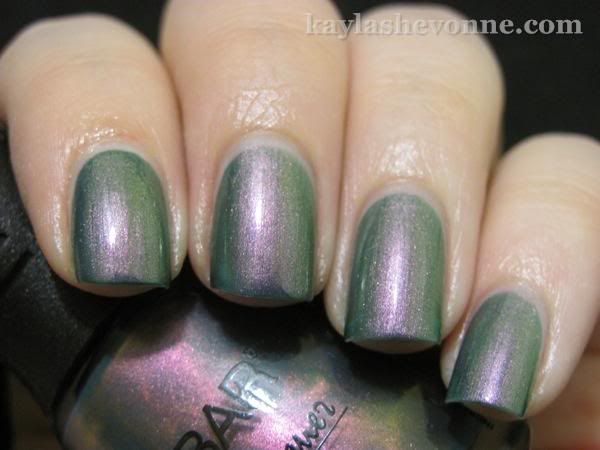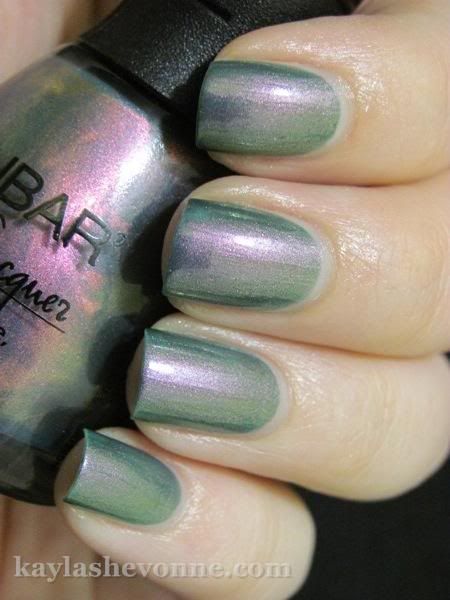 This is the first Nubar that I've tried so I didn't know what to expect in regards to the brush and the formula/application. But all were great! The brush is easy to use (it's similar in style and size to China Glaze brushes) and the formula, although a little thin, was quite good. Indigo Illusion starts off sheer but it builds easily and my swatch is just 2 coats.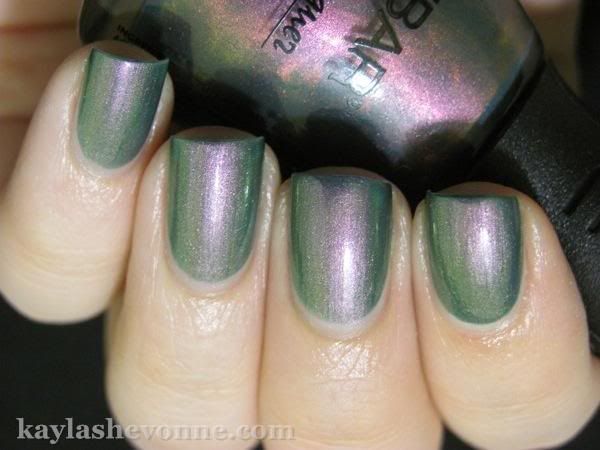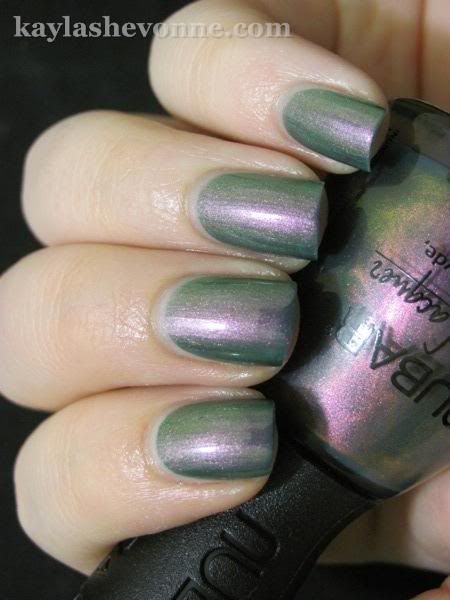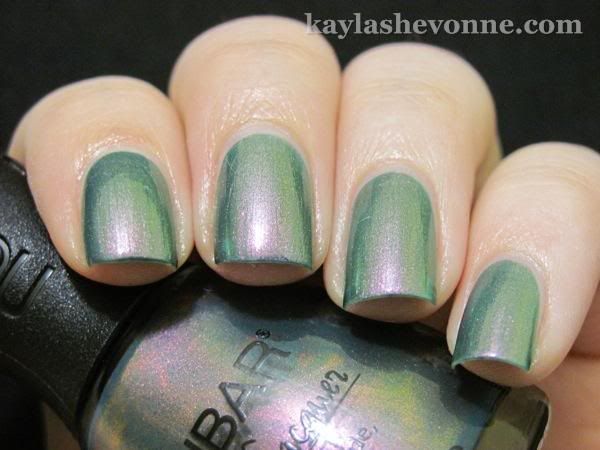 Nubar Indigo Illusion is a permanent shade so it's not hard to come across. You can buy it directly from
bynubar.com
or on eBay, which after a quick search turned up several results at good prices.
Stay tuned for more swatches from my
Secret Polish Exchange haul
!