Hey guys.
As many of you might already know from my Facebook page, our hedgehog Pepper passed away a couple of days ago. It was sudden and unexpected and truly devastating. I really loved the little guy and I know that anyone with a pet can totally understand what we're going through.
In memory of Pepper, I decided to take part in today's group collaboration and dedicate a nail design to him.
Today's theme is the gradient, so I based my gradient off of Pepper's quills (which are the spiky spines all over his body, for anyone who doesn't know). His quills were a mix of cream and dark grey and there was some brown in there as well, but I couldn't find a perfect brown in my stash so I just went with the cream and grey colours. Incidentally, when blended together, the cream and grey colours sort of created a slightly brown colour, so it turned out perfectly in the end.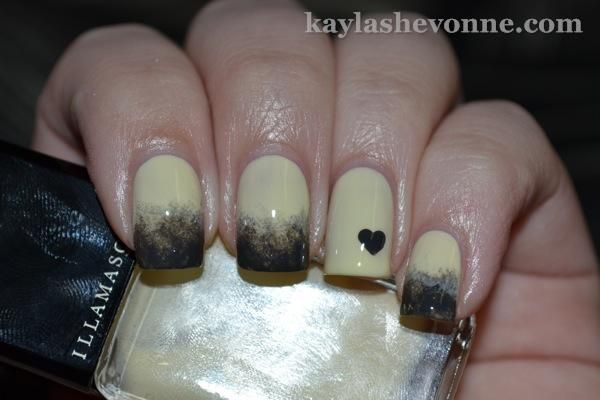 The colours I used are Illamasqua Load and China Glaze Concrete Catwalk. I had planned on using
this
awesome tutorial by
The Nailasaurus
to do the gradient, but that method produces super blended and perfect gradients, while I wanted my gradient to be a little more harsh because that's more reminiscent of Pepper's quills.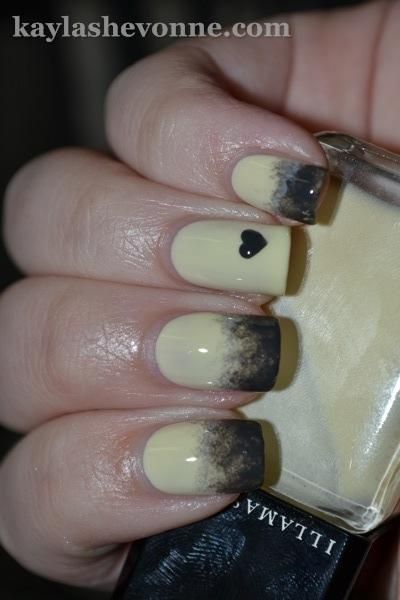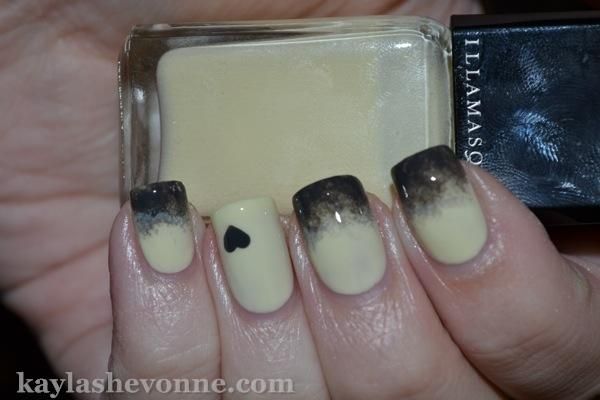 I left my ring finger with just the base of Illamasqua Load and then I added a little heart to symbolize the love I have for him. That might be a little corny, but I thought it was fitting.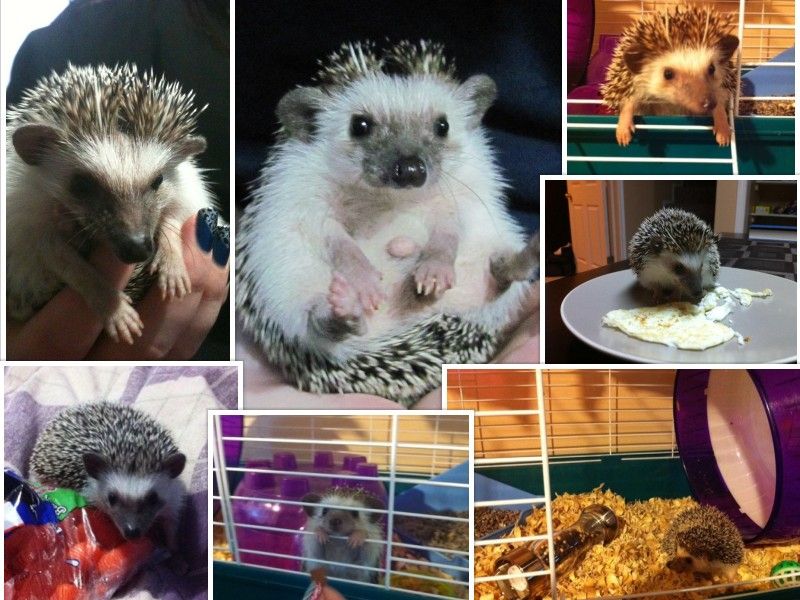 RIP Pepper, you'll be severely missed.