Hey guys!
As promised in yesterday's post, today I'll quickly be showing you the polishes I've picked up over the last couple of weeks.
I received a bit of money from family for my graduation and although I'm going to be buying one or two larger ticket items out of it, I of course had to get a few polishes out of this newfound wealth as well. Since I don't own many indie polishes, I decided to try a few different brands. I've also recently received a few polishes to review, so I'll show you those here as well.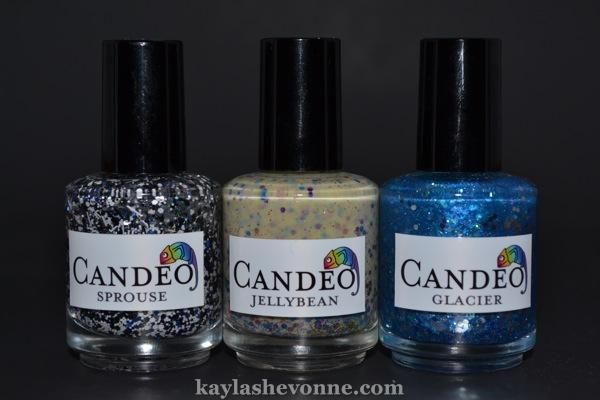 Candeo Colors: Sprouse, Jellybean, Glacier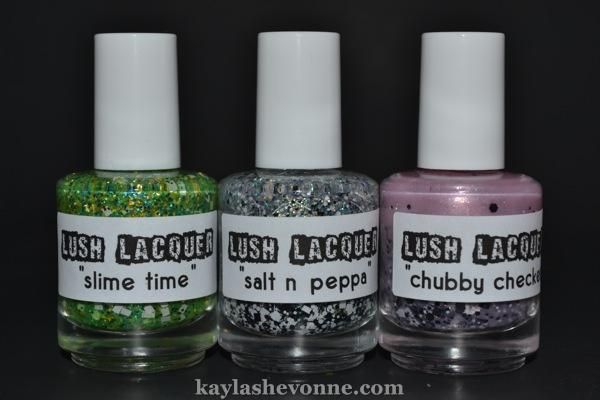 Lush Lacquer: Slime Time, Salt n' Peppa, Chubby Checker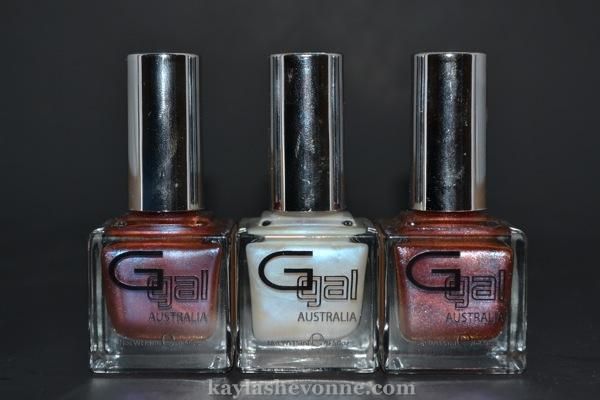 Glitter Gal: Evening Light Soft, Transitions Soft Blue, Red Night Sky Brilliant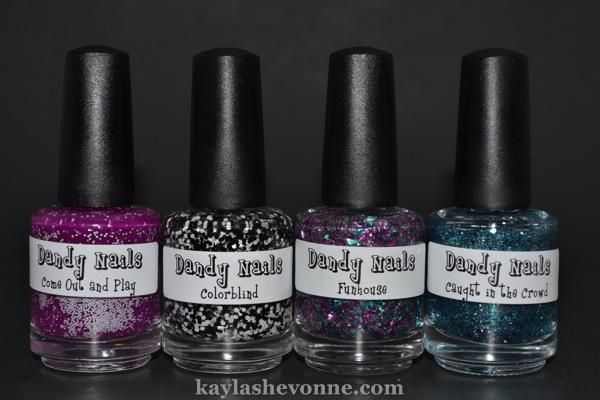 Dandy Nails: Come Out and Play, Colorblind, Funhouse, Caught in the Crowd
I'll definitely be swatching all of these shades for you in the near future! And I also have more indies on the way from Lush Lacquer, Sonoma Nail Art and Elemental Styles, so keep an eye out for those as well!
P.S. My judges have picked their favourites from
my nail art contest
and now it's just up to me to pick the winner! So look out for that announcement in the next couple of days.