Hey guys!
Today I have a quick haul post to show you some new pretties that I got this week!
I feel like I've been pretty good lately - I've turned away from many of the new collections (China Glaze Crackle Glitters, OPI New York City Ballet Collection, OPI The Amazing Spiderman Collection, etc) and I've only been buying polishes that I really want.
First up is the majority of the China Glaze On Safari Collection, which is the new Collection for Fall 2012. Since I get China Glaze at such a good price with my pro discount, I usually pick up entire collections regardless of if I truly want them and regardless of if I already have similar shades, or even dupes. However, this time I was good and left 2 shades at the store (Adventure Red-y and Prey Tell).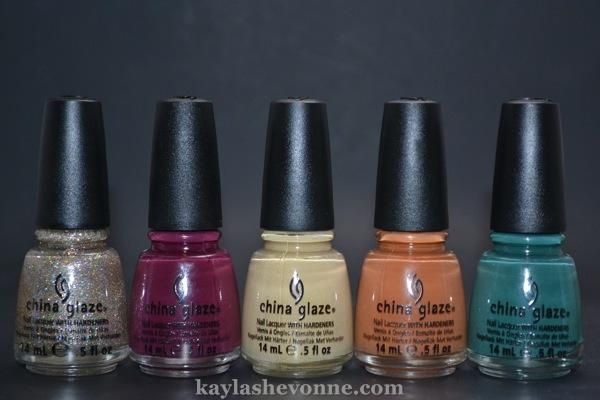 I'm Not Lion, Purr-fect Plum, Kalahari Kiss, Desert Sun, Exotic Encounters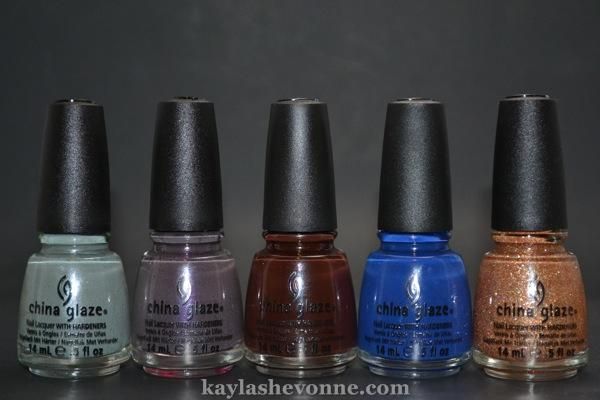 Elephant Walk, Jungle Queen, Call of the Wild, Man Hunt, I Herd That
Next are 4 Illamasqua shades that my dad generously brought home to me from his recent vacation in Florida! I can't wait to do the gorgeous
Illamasqua ruffian manicure
with Nomad and Stance!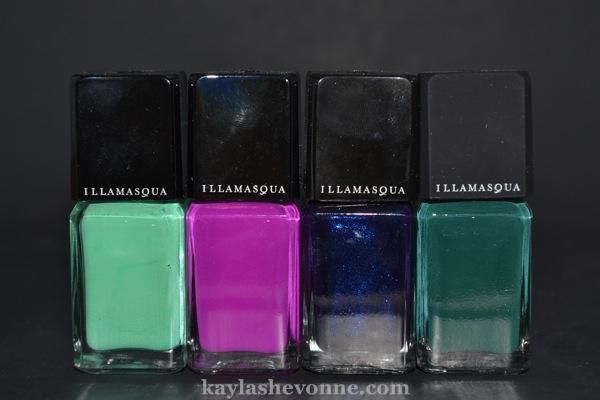 Nomad, Stance, Phallic, Kink
And finally, I picked up 4
Elemental Styles
polishes from the new
Noble Gases Collection
. These 4 shades were on my wishlist, so I'm glad to be able to knock a few more things off of that.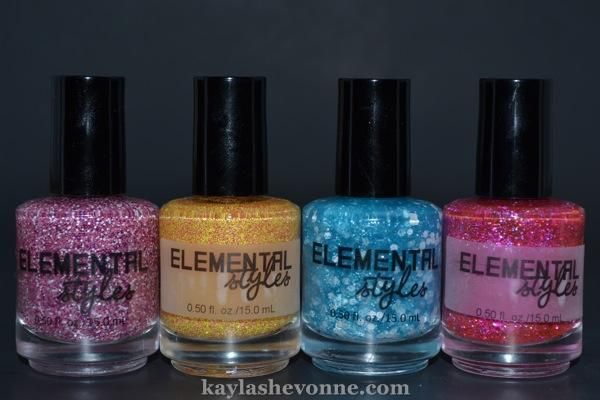 54 Xenon: Warrior Princess, 10 Neon Lights, 18 Ar-gon with the Wind, 2 Sexual Hel-ium
What do you think of my new goodies? Is there anything you'd like to see swatches of first?
P.S. I haven't posted any nail art in a while, but I have some scheduled to post tomorrow! Keep an eye out!