Good morning!
Today I have yet another Lush Lacquer shade for you! You'll be seeing a lot of this brand since I recently received an order of 8 of their polishes!
The shade I'm showing you today is
Mr. Bubble
and it's a clear base with a mix of small, medium and large matte glitter in pink, blue and white.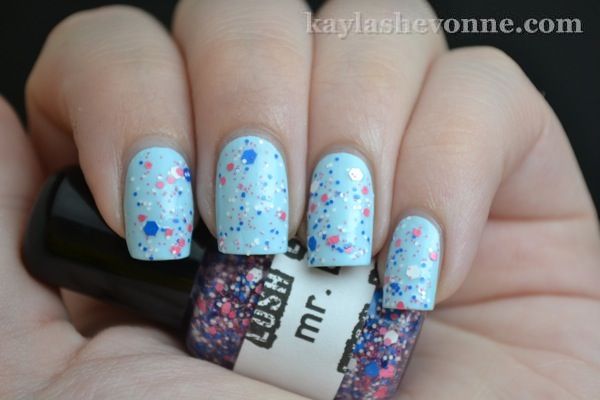 For my swatch, I layered one coat of Mr. Bubble over my favourite one coat pastel blue -
Color Club Take Me To Your Chateau
. This combination screams "baby shower" to me! In a good way, of course. Does anyone else get that vibe?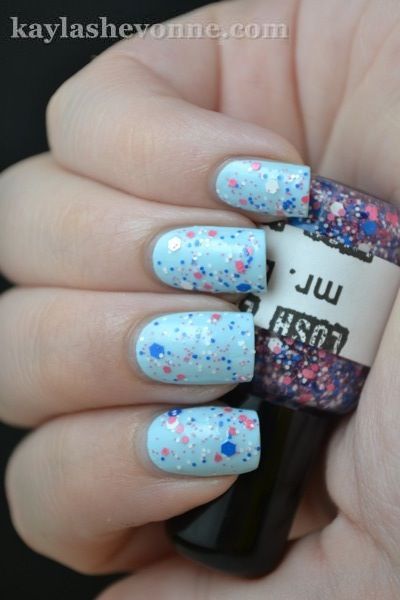 The formula and application were quite good and I had no troubles getting the bigger hexagonal pieces on my brush. I also didn't have to do any placing of the glitter - it all flowed nicely and evenly onto my nails.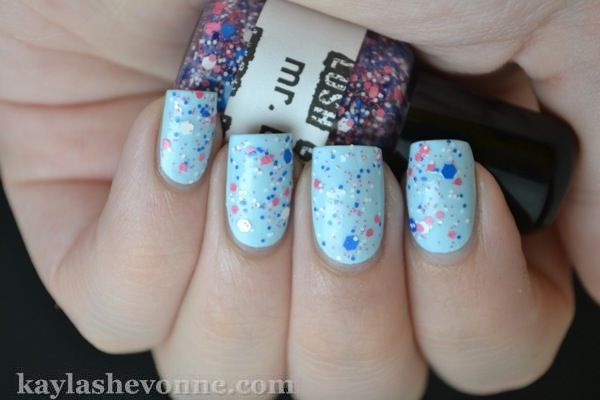 This is definitely another winning polish from Lush Lacquer! It's no wonder this is one of their most popular shades!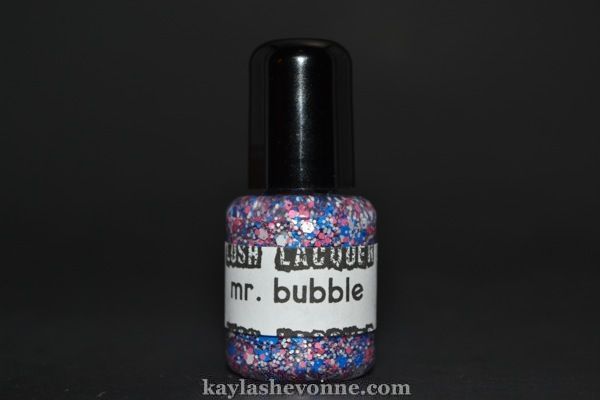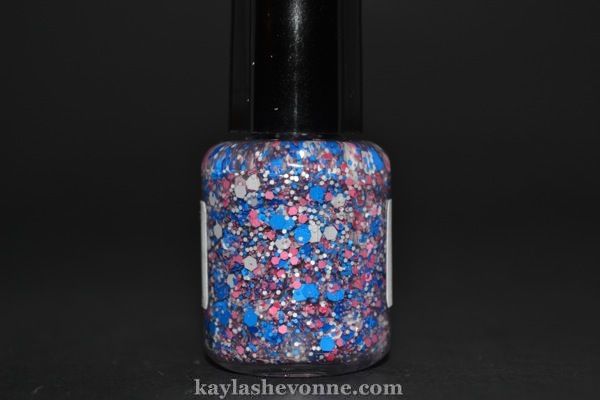 Mr. Bubble
, along with many other fun glittery shades can be purchased via Lush Lacquer's
Etsy shop
. Mr. Bubble is currently in stock in the full (15 ml) size for $8.75 USD. You can also purchase Mr. Bubble in the mini (5 ml) size.
What do you guys think of Mr. Bubble?