Hi everyone!
Today's swatch is for another polish by Lush Lacquer! I'm slowly but surely getting through swatching all of the ones I purchased from them a few weeks ago.
The one I'm showing you today is
Pink Panther
, which is a clear base packed with several sizes of pink, white and black matte hex glitters.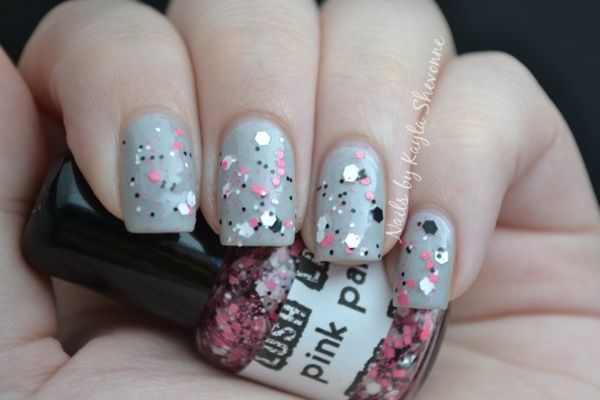 My swatch shows one coat of Pink Panther layered over
China Glaze Pelican Grey
- a light grey with subtle shimmer from last year's Anchors Away Collection.
The formula was good, but the application was a little tricky - I had to do some placing of the glitters to make sure they were evenly dispersed on my nails. This isn't really a problem for me, but it's still important to mention for sure.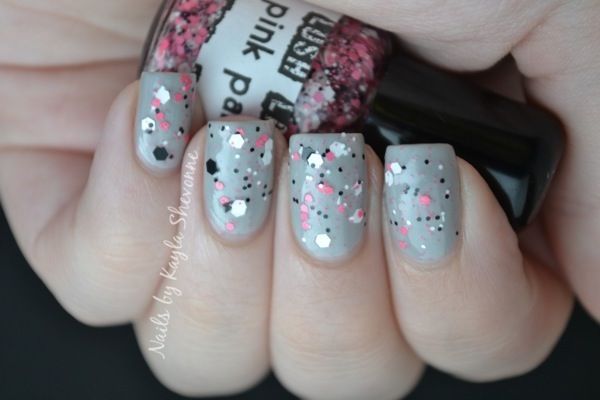 I really like Pink Panther! I can definitely understand why it's one of Lush Lacquer's most popular shades. I like the layering combination I chose for my swatch, but I can also picture this over many other colours!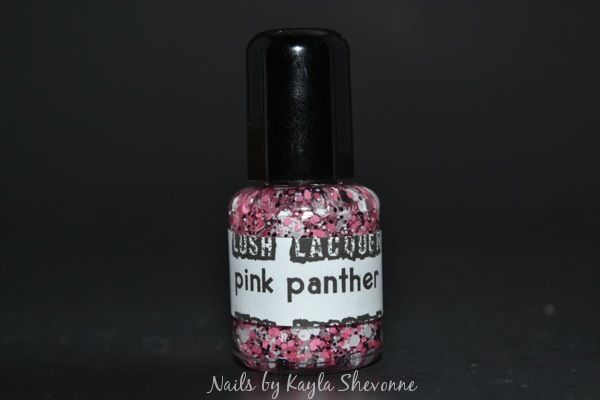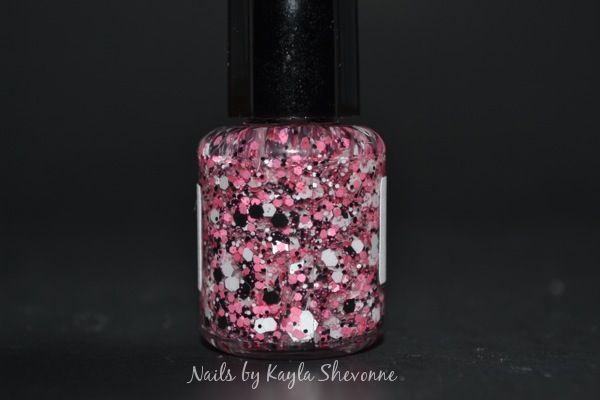 Pink Panther
, along with many other fun glittery shades can be purchased via Lush Lacquer's
Etsy shop
. Pink Panter is currently in stock in the full (15 ml) size for $8.75 USD. You can also purchase Pink Panther in the mini (5 ml) size.
What do you guys think of Lush Lacquer Pink Panther?
_________________________________________________________________________________________________
ALSO! Look who came home with us a few days ago!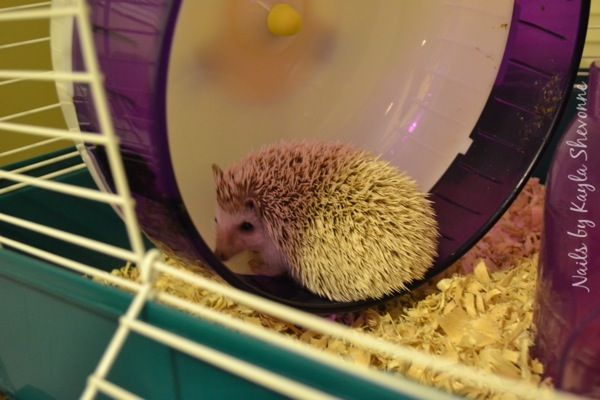 Those who
follow me on Twitter
have probably already read about us getting a new hedgie, but I wanted to share the news here as well since I'm sure you'll be seeing more pictures of Mr. Salty in the future.
We still deeply miss our little Pepper, but we're hedgehog lovers and when we saw this little guy at the pet store, we knew he had to come home with us. He's a little shy right now, but he's quickly coming around and getting used to us!