Hey guys!
Just a quick second post today to let you know who is the lucky winner of my China Glaze On Safari Giveaway! The winner will be receiving the entire 12 piece On Safari Collection!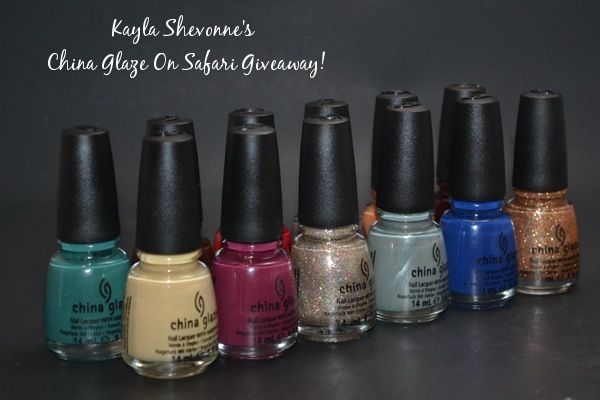 Out of 7378 entries, the winner is...
a Rafflecopter giveaway
Jessie P!
Congrats!
I've emailed Jessie already and I'll be shipping her prize out soon!
Thanks to all of you for participating in this giveaway! I do have another giveaway planned but I would like to space the giveaways out just a bit. It's gonna be a good one, though!