Hi everyone!
As promised, today I have a second post for you featuring some Illamasqua polishes.
The ones I'll be showing you today are
Illamasqua Nomad
and
Illamasqua Stance
, both of which are from the Spring/Summer 2012 Human Fundamentalism Collection. There were both high on my Illamasqua wishlist, and my dad was kind enough to get them for me while on a trip to Florida.
First let's take a look at
Nomad
, which is a gorgeous greenish turquoise creme shade. It's bright and pastel at the same time, if that makes any sense at all. The formula is great and my swatch is two coats.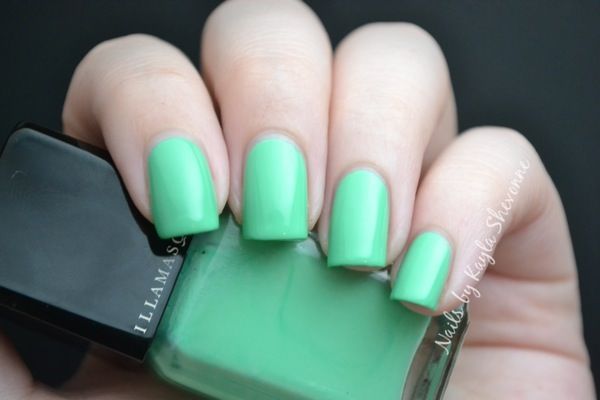 Then we have
Stance
, which is a vibrant fuchsia creme. I'm calling it a creme because it applies like a creme, but it does look more like a jelly. It's showing up here a tad brighter than it is in reality, but it's pretty close. The formula was great with this one as well and my swatch is two coats.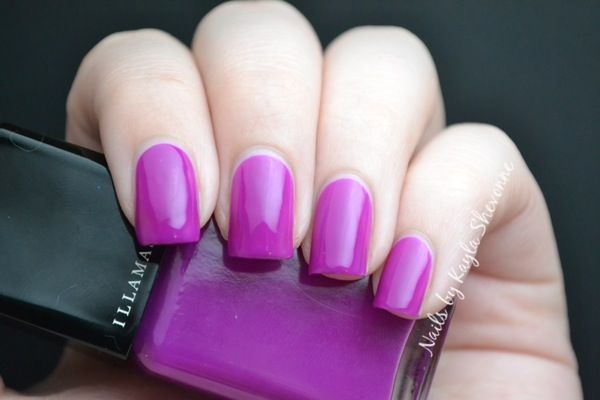 And I couldn't show you these two polishes without also doing the ruffian manicure that was featured in the collection's promo photos!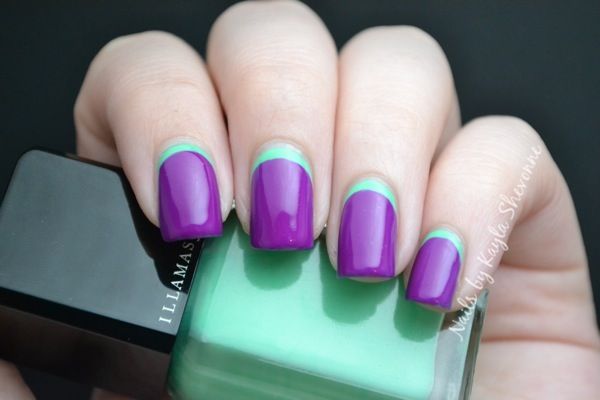 Sadly, I think ruffians look better on longer nails, and I had just filed my nails down when I swatched these. Nonetheless, the colours make a great ruffian together!
And in case you're wondering why Stance appears darker here than in my swatch above, that's just because it's layered over top of Nomad, which makes it appear darker than it truly is.
Illamasqua polishes can be purchased on their
website
or from
Sephora
.