Hi everyone!
I haven't shown any Hits polishes in a while, but today I have a full collection for you!
The
Hits Coleção Sou Fã de Criança Collection
was released to raise awareness for children with cancer. A part of all proceeds from this collection will be donated to
GRAACC
. Nail polish is always great, but nail polish with a cause in mind is just that much better.
Let's take a look at the polishes.
_________________________________________________________________________________________________
Cabra-cega
is a bright shimmering lime green. The colour actually crosses into neon territory. The formula was good - thick, but thick in the good and easy to work with kind of way.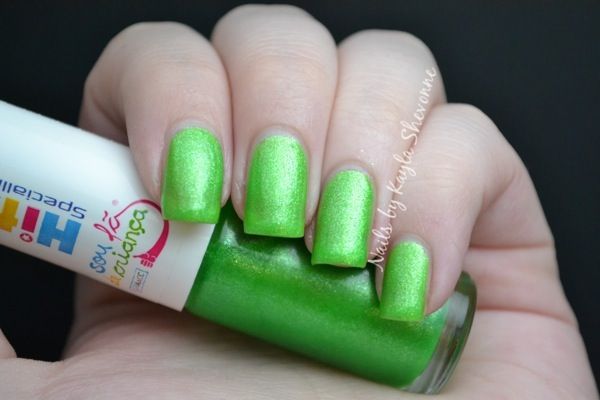 Cirandinha
is a bright pink with pink and fuchsia shimmer. My swatch is two coats and there's some visible nail line, but that wasn't noticeable in person. These polishes all build quite nicely though, so you could add a third coat to this without any concerns.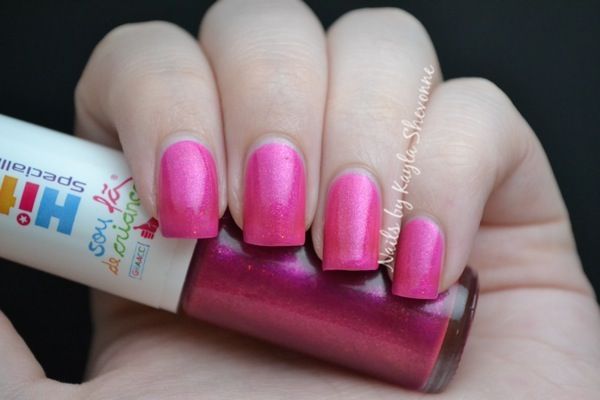 Gato-mia
is a super bright blue with lots of blue shimmer. I love bright blue polishes, especially shimmery ones, so this was an immediate winner for me. My swatch is two coats.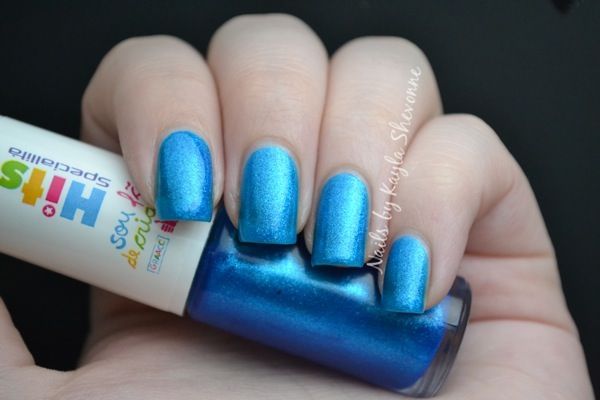 Pega-pega
is a medium violet with lots of pink shimmer. This one is my favourite of the bunch. I like that it has a jelly finish look to it but then you can still see all that pretty shimmer peeking through. My swatch is two coats and the formula was just like the others - thick but good.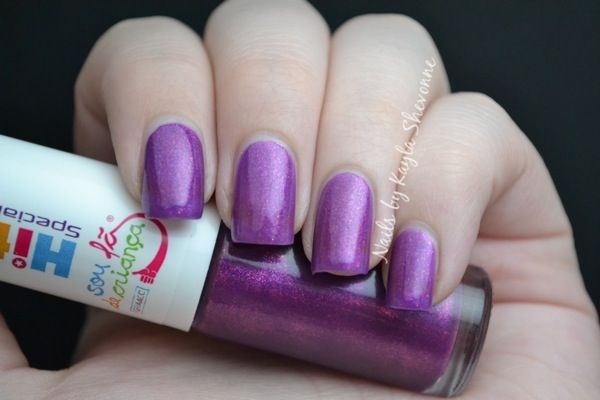 Queimada
is a bright orange packed with golden shimmer. This colour reminds me of a juicy clementine and it makes me hungry. Mmmm. Oh and my swatch is three easy coats.
Overall, I really like these colours and I especially like that they support a good cause!
The HITS GRAACC Collection is available from
llarowe
for $6 per shade and the entire collection is currently in stock.
To learn more about the GRAACC, you can check out their information page
here
. I've made sure to include the link in English, but you can switch over to Portugese once you're on the site.
The product(s) in this post were provided by the above retailer in exchange for an honest review.