Hey guys!
So as I said in my last post, the boyfriend and I exchanged Valentine's Day gifts today and he surprised me with the Nicole by OPI Liquid Metals Collection! Usually he stays away from surprising me with polish because I have so many and he doesn't want to end up getting me any that I already have. But he knew that I didn't have these ones because they were just putting them out a few days ago when he was getting groceries at Dominion so he took the opportunity to surprise me with something he knew I would love! And I do!
Keep reading to see swatches and read the review!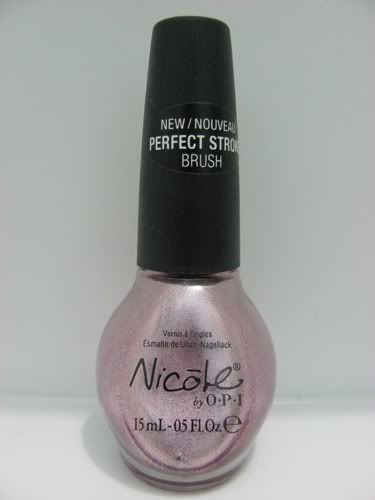 Miss Independent (rosy pink metallic foil)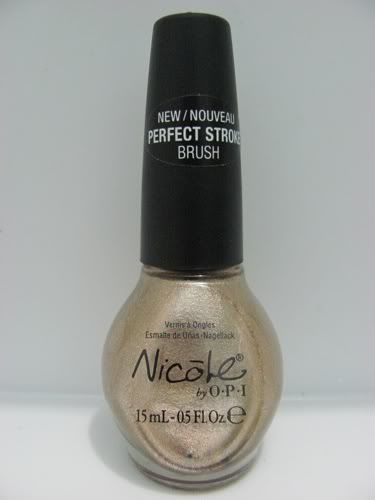 The Next CEO (light gold metallic foil)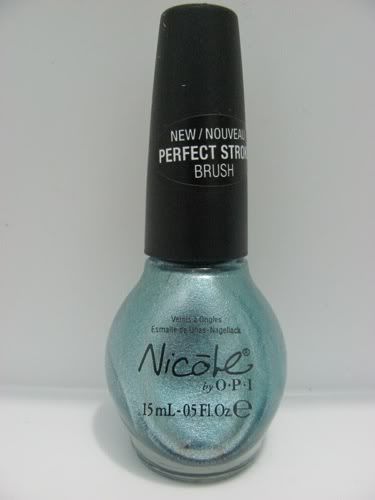 Rich in Spirit (light silver-blue metallic foil)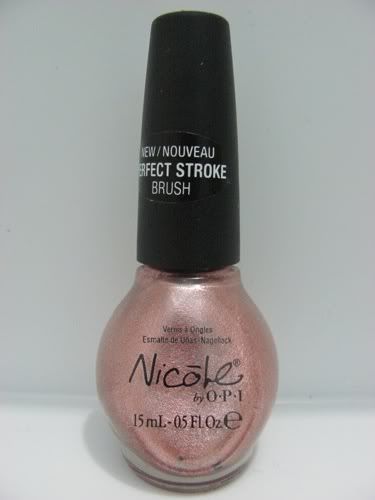 It Starts With Me (light rosy copper metallic foil)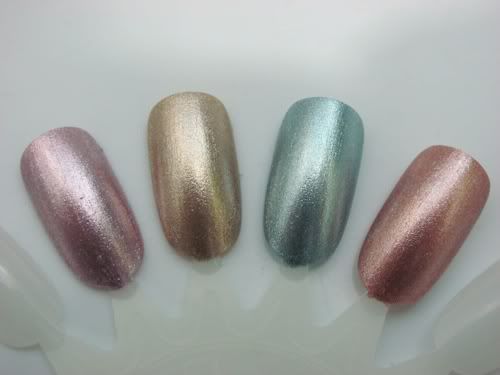 Miss Independent, The Next CEO, Rich in Spirit, It Starts With Me



Miss Independent, The Next CEO, Rich in Spirit, It Starts With Me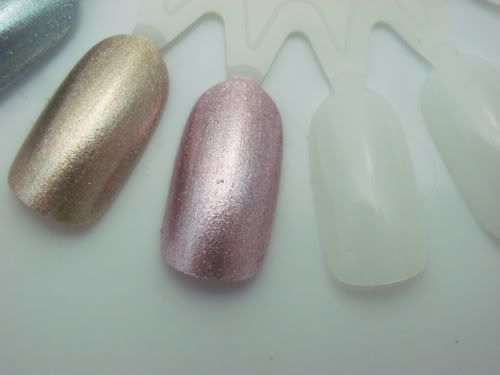 The Next CEO, Miss Independent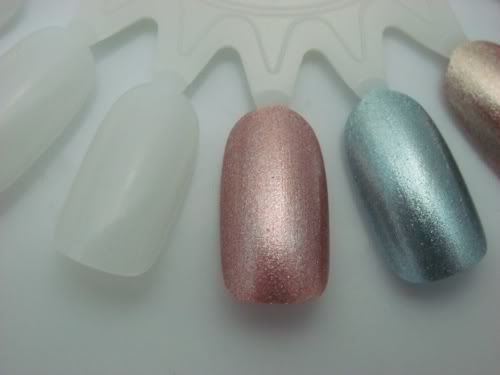 It Starts With Me, Rich in Spirit
When I first looked at the colours for this collection, I thought that they would be extremely opaque, maybe even one coaters. Well, I was wrong about that. Each one of the colours needed 3 coats to get the opacity that you see above. This isn't a problem for me at all since I pretty much always do 3 coats anyways, I was just surprised that they weren't as opaque as I had assumed.
The formula on these was AMAZING. Seriously, it glided on so easily and you don't see the brush strokes that foil colours usually show.
The colours are actually very soft and romantic looking which I think is really lovely because you don't see that very often with foil finishes.
Overall, this is a great collection and I would actually like to see more of these type of colours from Nicole by OPI. Maybe a second part to the collection? I'd know I'd definitely get those!
What do you guys think? Will you be picking up any of these colours?