Happy Halloween!
Before I get to this post, I have a question for you guys. I recently came across some pretty cool looking retro-style images through a google search and I was totally inspired. So, I'm wondering if you would be interested in a retro inspired nail art series? It would probably only be 3 or 4 designs in the series but I think that would still qualify it as a series.
What do you guys think? Are you interested? Let me know in the comments!
Anyways, onto today's post.
I've completed all of my Halloween-themed posts already so today I have a new and popular Revlon shade to show you.
This is called Royal Cloak and it's from the new Masquerade Collection. The collection features 8 new and limited edition shades of polish but this one was the one that stood out to me the most out of all of them. There's also a white shimmer that I think I'll go back and pick up. But in the meantime, let's have a look at Royal Cloak.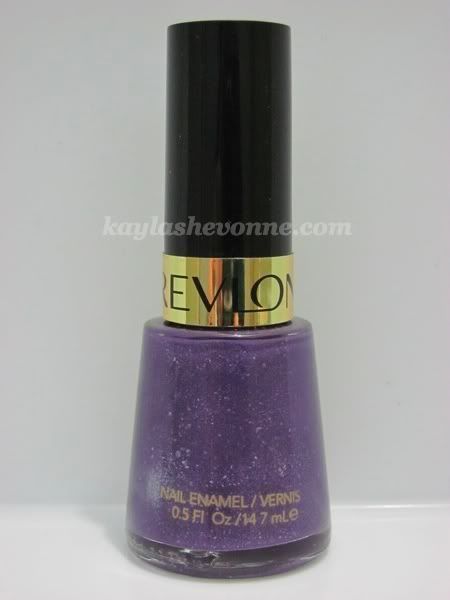 Keep reading for the review and swatches!