Hey guys!
I promised you that this giveaway would be up soon and here it is! I want to quickly say again how excited I am to have reached this milestone - it's amazing! Thanks everyone for wanting to be a part of this with me.
Now, onto the good stuff. There will be 3 winners from this giveaway! The first winner will get 6 shades from the
OPI Muppets Collection
. The shades are: Animal-istic, Warm & Fozzie, Pepe's Purple Passion, Meep-Meep-Meep, Designer... de Better! and Wocka Wocka!.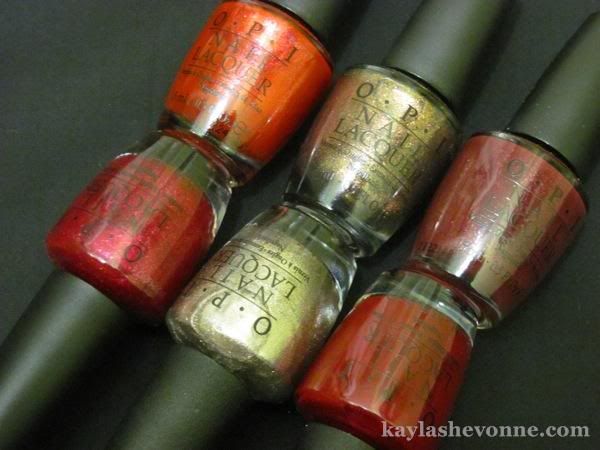 The second winner will receive an Orly Birds of a Feather Gift Set which includes 3 polishes - Sweet Peacock, Lucky Duck and
Fowl Play
. It also includes a cute bag with a feather peacock zippr pull.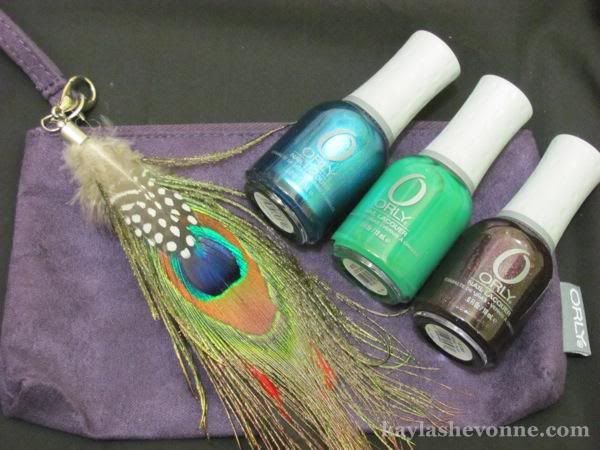 The third and final winner will receive three of the popular
Revlon glitters
from the Masquerade Collection - Facets of Fuchsia, Blue Mosaic and Starry Pink.
So that's what's up for grabs! Keep reading to find out how to enter!
Edit: This giveaway has ended. The winners will be announced within the next few days.
As you'll soon see, I'm doing things a little different this time around. I'm going to be celebrating and thanking those of you who have been continuously supporting me. So, instead of offering extra entries for blogging about my giveaway, I'm instead going to be offering extra entries to those who have commented on any blog post I've made in the last month. I'm rewarding those people who have commented with 10 extra entries! How do you like those odds?
Now go ahead and enter!
a Rafflecopter giveaway
Good luck! And thanks again for all your support!